What excites you about Zasio's products and services? 
What excites me about our products and services is our customization. Every company's records and information management needs are different, and our ability to provide a custom experience sets us apart from others in the industry. Zasio strives to stay up-to-date with the latest laws and regulations, trends, and industry standards. We also take pride in providing top-notch customer service.
Tell us about your role at Zasio.
I joined the Research Division at Zasio in July of 2018. As a Senior Research Analyst, my role is to conduct research for Zasio's legal research database and also provide assistance to the Consulting team.
How did you get into Information Governance research and why do you like it as a career field?
Before joining Zasio, I worked as a paralegal and developed a love for the law. My work as a paralegal helped establish some of the skills necessary for Information Governance (IG) research, namely attention to detail and reading and interpreting complex legal documents, laws, and regulations.
While working in litigation, I assisted attorneys to, in essence, gather all the puzzle pieces together to provide a solution to a particular client's legal issues. Records and information management (RIM) is much like a puzzle, and IG research is one of the puzzle pieces needed to put together a records retention schedule. Working in the IG research field allows me to search for these missing pieces, gather them together, and work with a great team to provide solutions for our client's RIM questions. Laws and regulations are ever-changing, making IG research a challenging career that I enjoy very much.
What are the most important things you recommend people keep in mind about RIM?
Don't forget about paper records. In a world where everything is electronic, businesses may often forget about their physical records. Onsite records are sometimes shoved into basements or storerooms and may be vulnerable to security risks due to break-ins or damage by several things, including insects, fire, flooding, etc. Frequently, physical records stored offsite are forgotten. It's important to have a document tracking system, such as file indexing, so that businesses always know where their records are.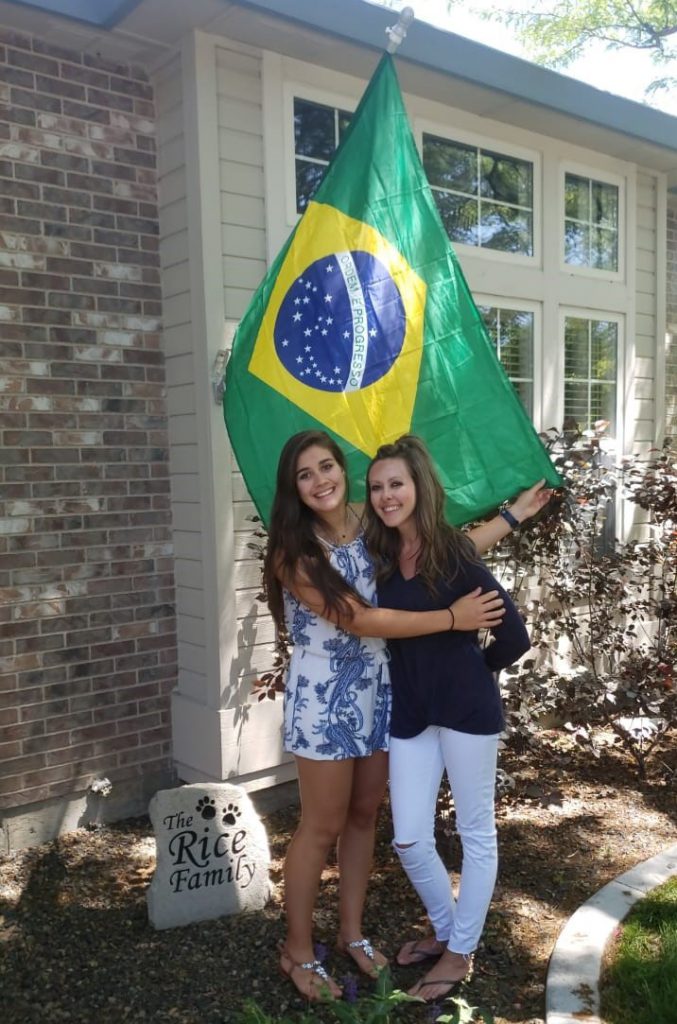 What is something you would like to learn?
Portuguese! In 2018, my husband and I hosted an exchange student from Brazil. It was by far one of the best experiences of my life. Getting to learn her culture and share ours was unforgettable. One of my most cherished memories was learning to make the Brazilian dessert, Brigadeiro. Brigadeiro is a special treat, similar to chocolate truffles, traditionally served at parties and weddings. It is meant to be shared with the people you care about. She and I still share laughs about her first few days with us as we learned to communicate with each other. During her time here, she taught me some Portuguese, and listening to her talk to her family and friends across the globe made me fall in love with the language. It is a difficult language to master, but I hope to be able to speak the language when we visit her family in Brazil one day. I highly recommend hosting an exchange student! Becoming a mentor and learning from each other at the same time was a rewarding experience. She truly became a member of our family, and we still talk daily.

Author: Heather Rice
Senior Research Analyst / Certified Paralegal