Your Complete Information
Governance Partner
Discover how our Versatile software solutions and consulting services can help manage and protect your records and ensure you comply with legal retention requirements.


Our intuitive, scalable records management and retention software can meet the needs of your business, no matter the size of your industry. Effortlessly manage the complete lifecycle of your onsite, offsite, electronic, or physical records—and feel confident your records comply with local, state, and federal regulations.

With a global leader in records management and retention management on your side, you'll be able to create, implement, and maintain a bulletproof information governance program. Whether you're already running a management program or starting one for the first time, we have the expert guidance you need.
We invite you to put our records and retention management software and consultants to the test. Our in-house experts are your trusted partners in records management and information governance. We provide a strategic advantage you need to manage the entire lifecycle of your records.
Confidence
         Make informed decisions
Rely on Zasio's experts to navigate laws and regulations governing your records management program.
Accountability
    Categorize, sort, destroy, keep
Know the location of your records, determine their retention period, identify the appropriate time for destruction, and decide which records should be retained.
Productivity
        Work efficiently, gain time
Move from spreadsheets and manual systems and track physical and electronic records with our Versatile software solutions.
Companies That Depend on Zasio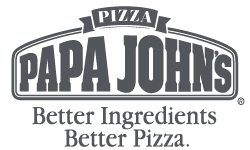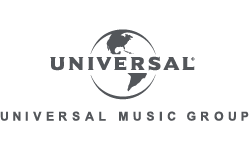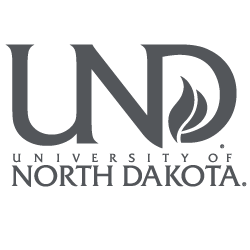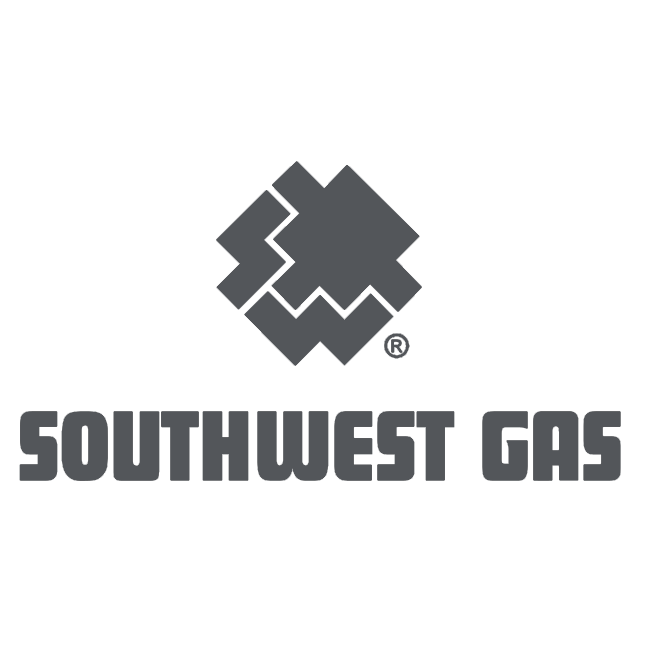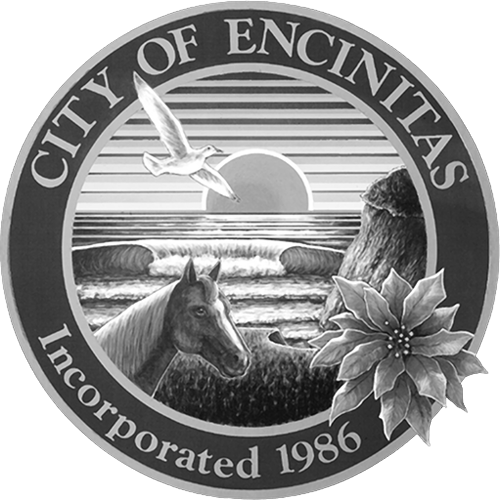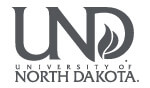 The University of North Dakota School of Medicine and Health Sciences' Records and Information Management (RIM) Program started with a small number of Records Coordinators and Versatile. Zasio Enterprises has been an incredible company to work with throughout the years. The various software products they offer have allowed our RIM Program to grow into their products as we needed more features. We currently use Versatile Enterprise with the Imaging Module. From planning to implementation to maintenance and support, the team at Zasio Enterprises has been wonderful to work with. Their technical support staff are very knowledgeable, professional, and respond to our questions in a timely manner. Versatile Enterprise allows us to manage our information more efficiently throughout the information life cycle. When the time comes for our annual disposition (destruction or transfer to our University Archives), the process is made so much easier with the use of Versatile Enterprise.
Susan Carlson
University of North Dakota School of Medicine and Health Sciences

Zasio's wealth of experience and expertise with information management has helped Highmark Inc. to become a company that manages its business and member records at the highest levels of confidence. The records management program that Zasio built for us has enabled our company to pass numerous records management audits with no corrective actions required. Additionally, our company mindset is now to retain records according to our policies and not to just keep everything forever. We are all in a much better place when it comes to records management.
Andrew Kopac
Highmark Inc.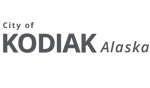 As a Records Manager using and training other staff on Versatile Enterprise and Versatile Electronic Records Management System (ERMS) is a simple task. The document management system is a wonderful tool. I have been very impressed with the user friendly aspect of the software. The electronic records management component is integrated well with Versatile Enterprise. The ability to manage each paper and electronic record's lifecycle to include destruction is phenomenal! If you need a document management system, I highly recommend using Versatile Enterprise and Versatile ERMS.
Michelle Shuravloff-Nelson
CMC Deputy Clerk/Records Manager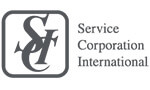 Zasio has been great to work with, especially the techs. No matter what questions or concerns there are they take time to understand what is going on and help you to understand the how and why of things.
Jeanette Kilpatrick
Corporate Records Manager
Service Corporation International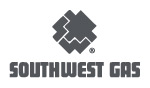 As a public utility, our company is required to conform to local, state, and federal laws, as well as Utility Commissions requirements in several states. Zasio's extensive experience and exhaustive research helped us to more clearly and simply define our retention requirements, as well as ensure a more defensible and accurate policy. Additionally, their reputation in the industry enabled our company to comfortably outsource the responsibility of the research and updates, therefore reducing resources required in-house to maintain the complicated research to update the schedule.
LeAnne Foster
Southwest Gas Corporation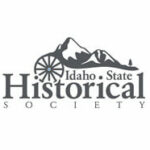 Zasio's technical support team is impressive. This group consistently offers reliable and achievable solutions for our government agency. They are responsive and diligent in their work.
The migration process from three legacy systems to Versatile Enterprise was a success for the State of Idaho. The Idaho State Historical Society saw immediate efficiencies and program improvements thanks to the implementation of Zasio products.
Mackenzie Stone
State Records Center Manager
Idaho State Historical Society

It was great working with Zasio to customize Versatile Web Retention. We are pleased with the results. As always, Zasio's quality support and knowledgeable staff is a big plus and the reason we continue our on-going business relationship.
Debbie LeVan
Records Management Senior Administrator
Navistar, Inc.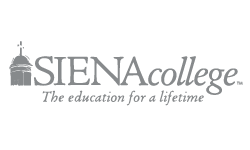 Because of Versatile Express we're able to do everything we want to do.  It's simple yet provides all the functionality and tech support we need – and at an affordable price.
Patricia L. Markley
College Archivist & Records Manager
Siena College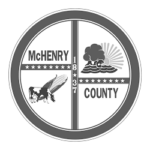 My experience with Zasio over the last 19+ years has been an absolute pleasure, from the sales team to the implementation, training, and support. The software itself is outstanding and has proven to be a most valuable tool for McHenry County records management. The well-known description "it just works" certainly applies to Versatile Enterprise, and it reflects the diligent work of all involved at Zasio.
Bill Draths
Records Management
McHenry County Government Center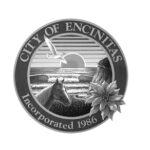 "(With Zasio) every step of the way, from beginning to end, you guys have been comprehensive and always reaching out. What you promise and what you deliver match, and in this day in age that's unique, to say the least."
Pete Weichers
Deputy City Clerk City of Encinitas (California)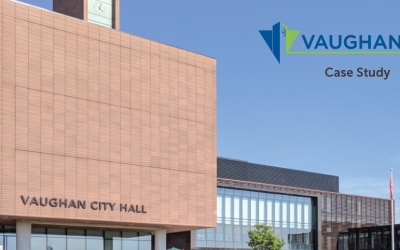 Summary The City of Vaughan in Ontario, Canada has been a Zasio customer for over 25 years, starting in 1997 with Versatile Windows™, one of Zasio's earliest solutions. In 2006, the City transitioned to Zasio's Versatile Enterprise™ solution. The City needed a...
     ZConnect
Stay up-to-date with Zasio
Product Releases and Updates
Conference and Event Announcements
ZConnect
Stay up-to-date with Zasio
Product releases and updates
Conference and event announcements

A pioneer in information governance, we continue to expand our technology and consulting services to help businesses of all sizes maintain the highest records management and retention standards.