Stay on top of the changing information governance landscape with expertly written blogs and industry-driven webinars by Zasio experts. Our case studies show how we've served every industry from pharmaceutical to utilities.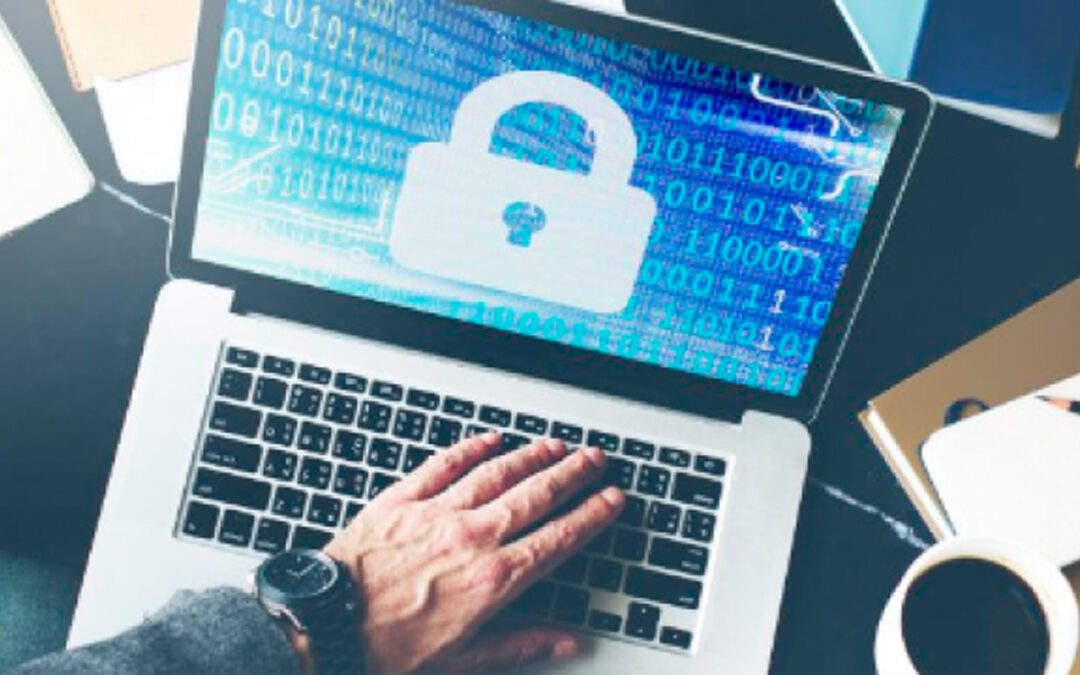 It's Monday morning and you've logged in to start working on your inbox. One email jumps out first: over the weekend a sales team member had their company laptop and a thumb drive stolen at a coffee shop. Or, they accidentally left...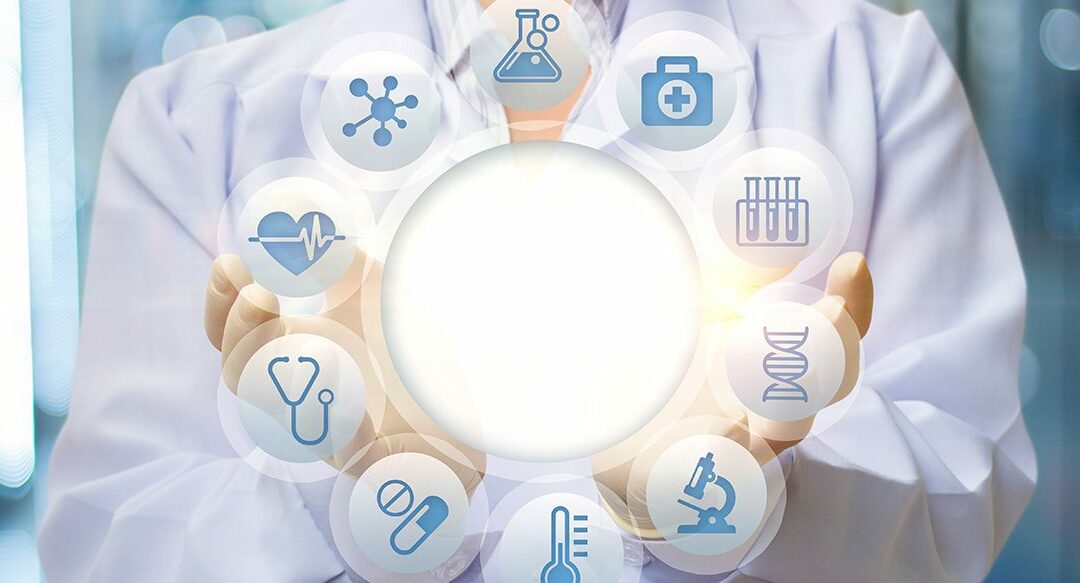 The Customer
A global leader in the pharmaceutical industry. Customer needed a global-sized solution for its records retention management strategy.
 The Challenge
The customer's prior solution lacked the international reach needed to cover countries in which the customer had a presence.
"The...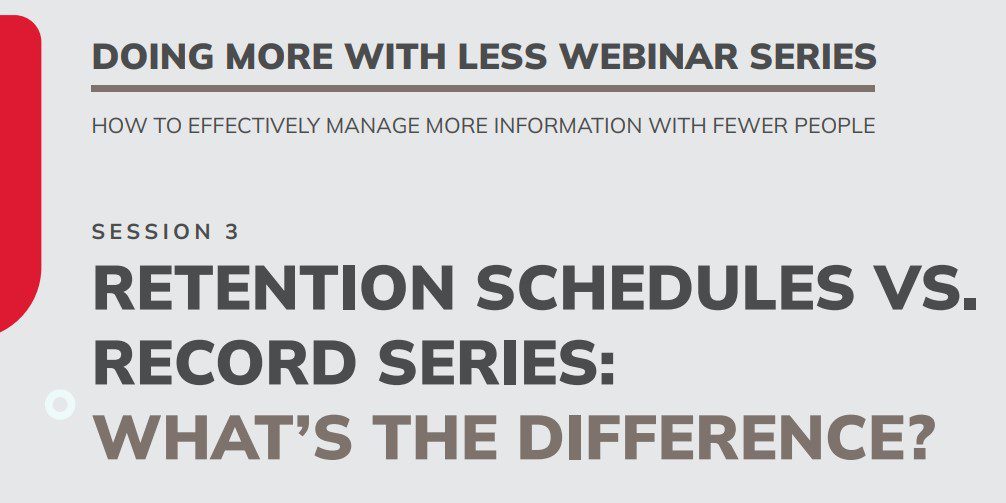 Please join us for our third installment of the "Doing More with Less" webinar series on Thursday, April 20 at 12 p.m. mountain time, where we explore how to manage more...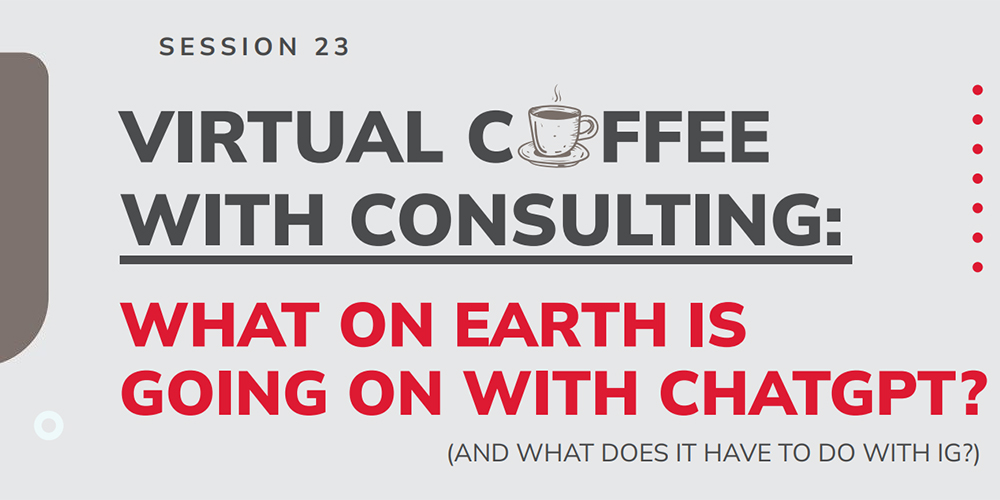 ChatGPT is just one of many ventures pushing the boundaries of large language models and AI. The technology is fascinating, but ChatGPT isn't the only example. And clearly, the sexiness of...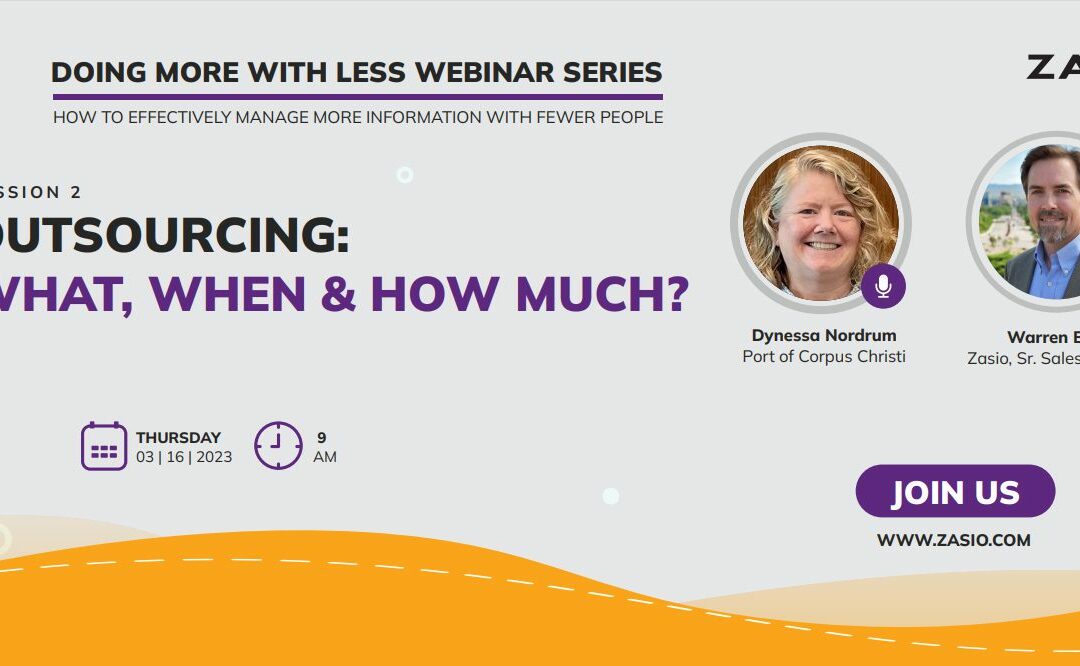 Join us for the second installment of Zasio's special webinar series, "Doing More with Less—How to Effectively Manage More Information with Fewer People."
In this session, we'll tackle the question of outsourcing–an essential strategy of doing more with less....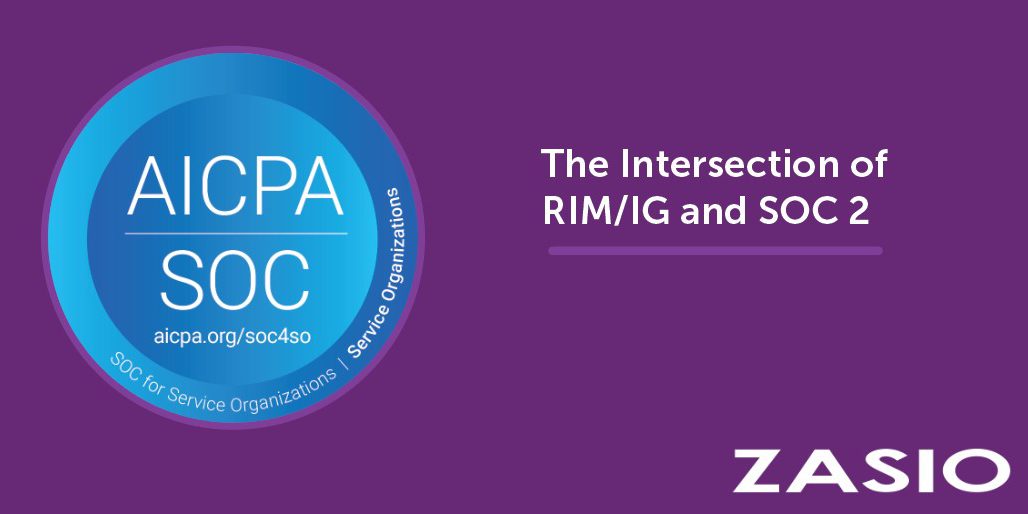 Records management and information governance professionals are all too aware data breaches are on the rise. Clients know, too—and they are looking for organizations that fight back. Obtaining SOC 2 certification is one way to show your organization takes data security seriously....
     ZConnect
Stay up-to-date with Zasio
Product Releases and Updates
Conference and Event Announcements
ZConnect
Stay up-to-date with Zasio
Product releases and updates
Conference and event announcements

A pioneer in information governance, we continue to expand our technology and consulting services to help businesses of all sizes maintain the highest records management and retention standards.