Stay on top of the changing information governance landscape with expertly written blogs and industry-driven webinars by Zasio experts. Our case studies show how we've served every industry from pharmaceutical to utilities.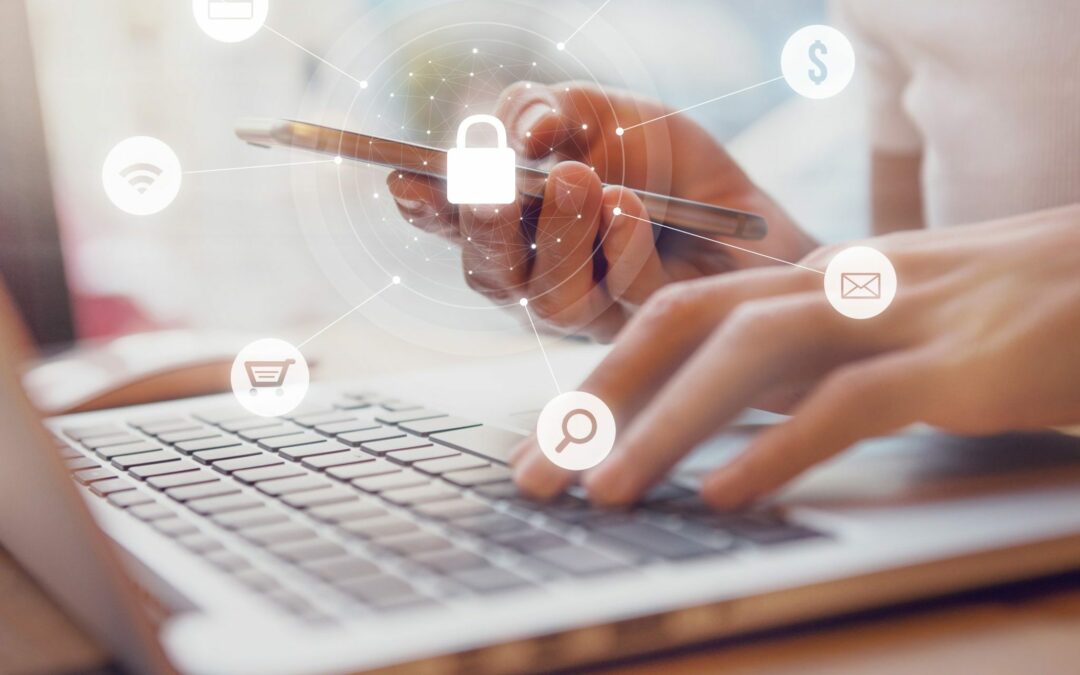 Privacy is a crucial part of records and information management.
Privacy, however, can be a puzzling topic to approach. Formal RIM texts frequently contain little privacy. And a RIM professional's first experience many times involves jumping headlong into some involved issues, and...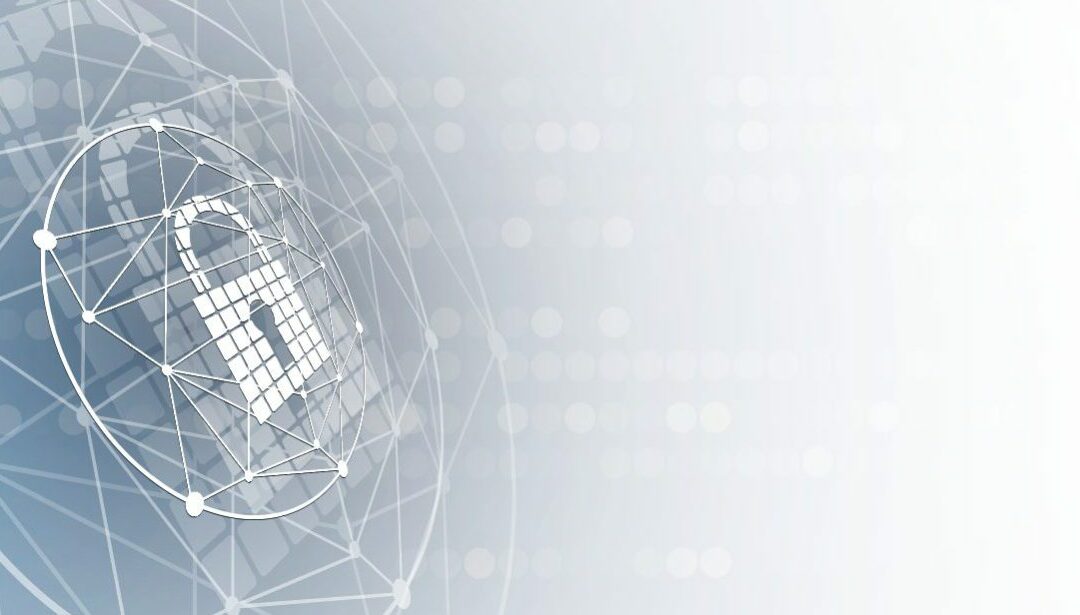 Privacy is everywhere these days. And as RIM professionals, we must be aware of how privacy laws impact records and information management. But terms like 'sectoral versus comprehensive regulatory approach,' 'cross contextual behavioral advertising,' and many,...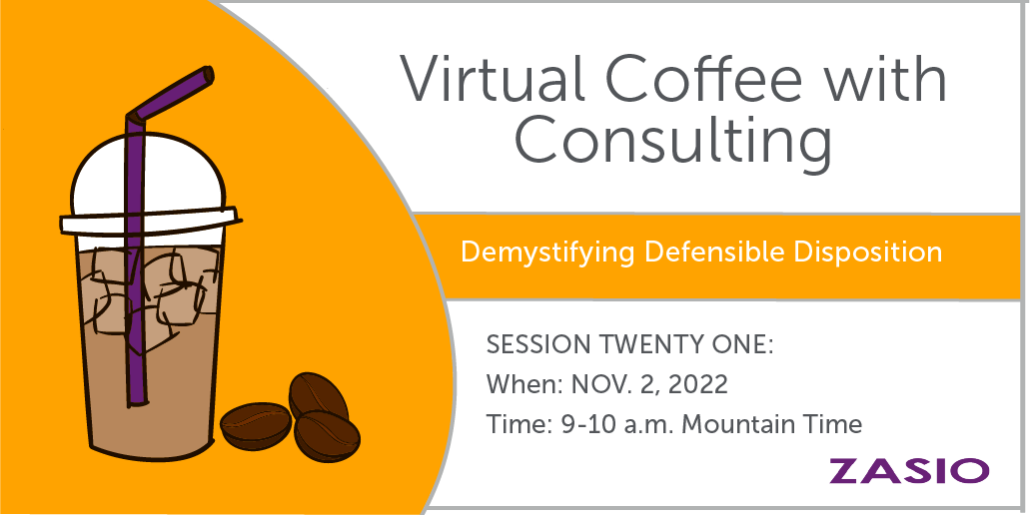 Keeping records longer than needed for legal, regulatory, and business or operational needs exposes companies to significant risks and expenses, particularly in the age of privacy. Despite the threats, companies continue to fall behind in executing defensible dispositions successfully.
Disposition is a...
     ZConnect
Stay up-to-date with Zasio
Product Releases and Updates
Conference and Event Announcements
ZConnect
Stay up-to-date with Zasio
Product releases and updates
Conference and event announcements

A pioneer in information governance, we continue to expand our technology and consulting services to help businesses of all sizes maintain the highest records management and retention standards.