Stay on top of the changing information governance landscape with expertly written blogs and industry-driven webinars by Zasio experts. Our case studies show how we've served every industry from pharmaceutical to utilities.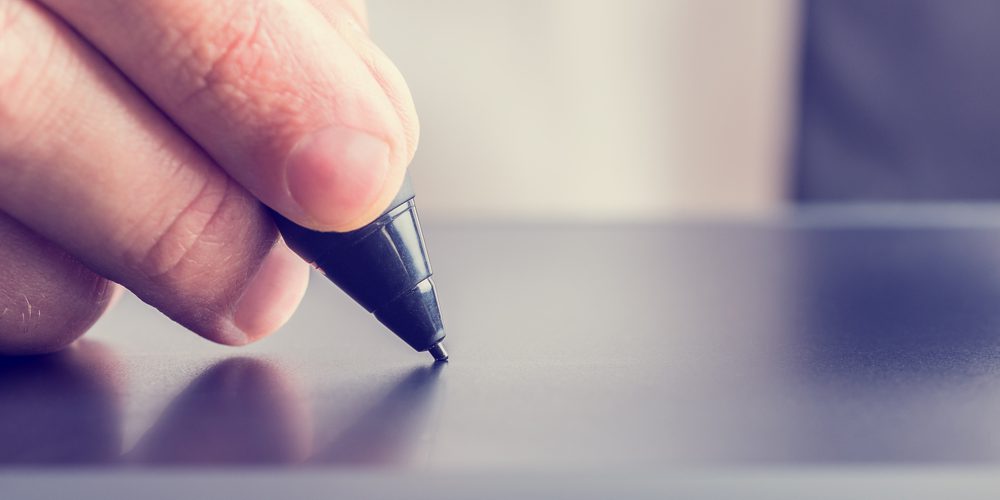 Electronic signatures and digital signatures are often used interchangeably in conversations, but they carry significant legal, evidentiary, and practical differences within the context of records management.
Electronic signatures are any form of endorsement or assent captured electronically and adopted with...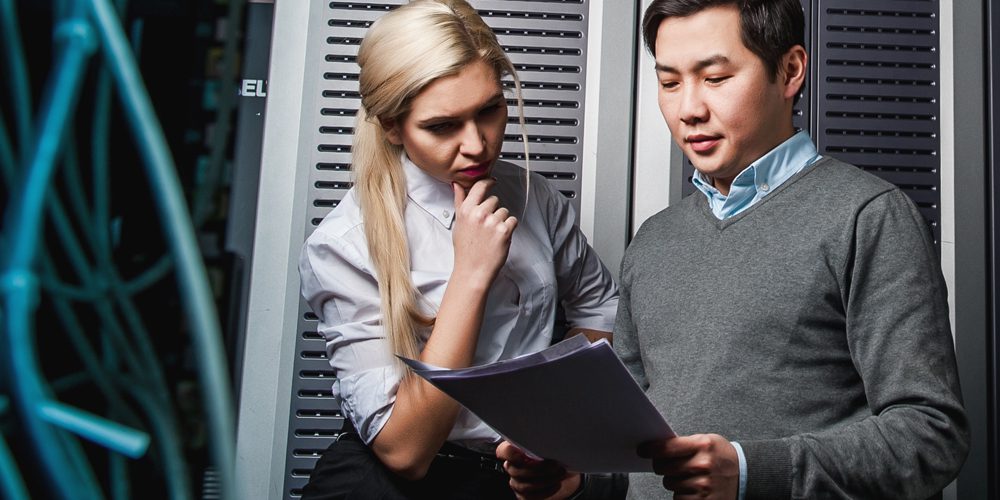 Establishing a business case for a Master Data Management System (MDM) has become easier as more enterprises recognize the vast benefits of linking its critical data to a single reliable point of reference, which is typically referred to as a master file....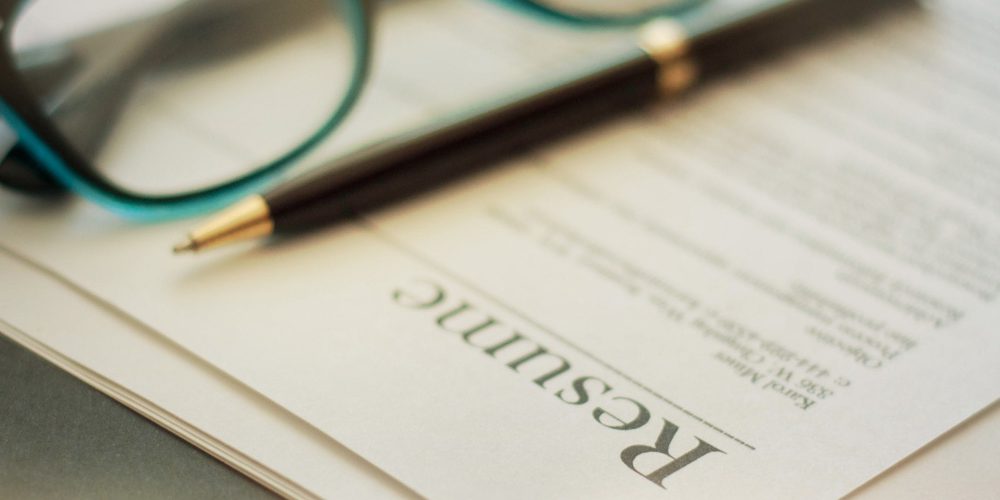 The employee hiring process inevitably involves the creation of many records involving applicants that are ultimately not selected for a position. The question then becomes how long should these records be kept now that the potential hire is no longer being considered...
     ZConnect
Stay up-to-date with Zasio
Product Releases and Updates
Conference and Event Announcements
ZConnect
Stay up-to-date with Zasio
Product releases and updates
Conference and event announcements

A pioneer in information governance, we continue to expand our technology and consulting services to help businesses of all sizes maintain the highest records management and retention standards.