Stay on top of the changing information governance landscape with expertly written blogs and industry-driven webinars by Zasio experts. Our case studies show how we've served every industry from pharmaceutical to utilities.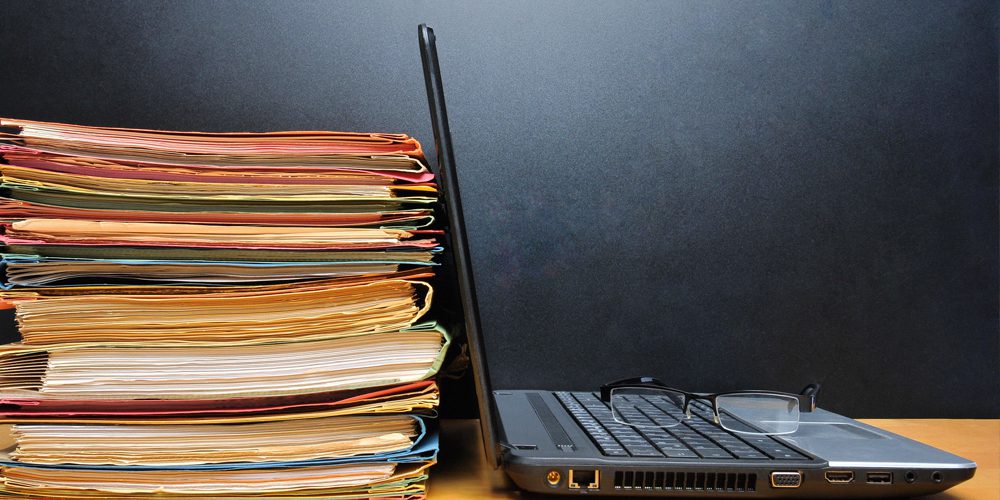 Soo Kang, IGP, CIPP/US, Director, Consulting Division and General Counsel at Zasio, will be speaking at this year's ARMA Great Northwest Region Education Conference. Mr. Kang's topic, "Keep Everything" — the New Reality? The Tension Between Value and Risk in the Data Equation will...
     ZConnect
Stay up-to-date with Zasio
Product Releases and Updates
Conference and Event Announcements
ZConnect
Stay up-to-date with Zasio
Product releases and updates
Conference and event announcements

A pioneer in information governance, we continue to expand our technology and consulting services to help businesses of all sizes maintain the highest records management and retention standards.