Stay on top of the changing information governance landscape with expertly written blogs and industry-driven webinars by Zasio experts. Our case studies show how we've served every industry from pharmaceutical to utilities.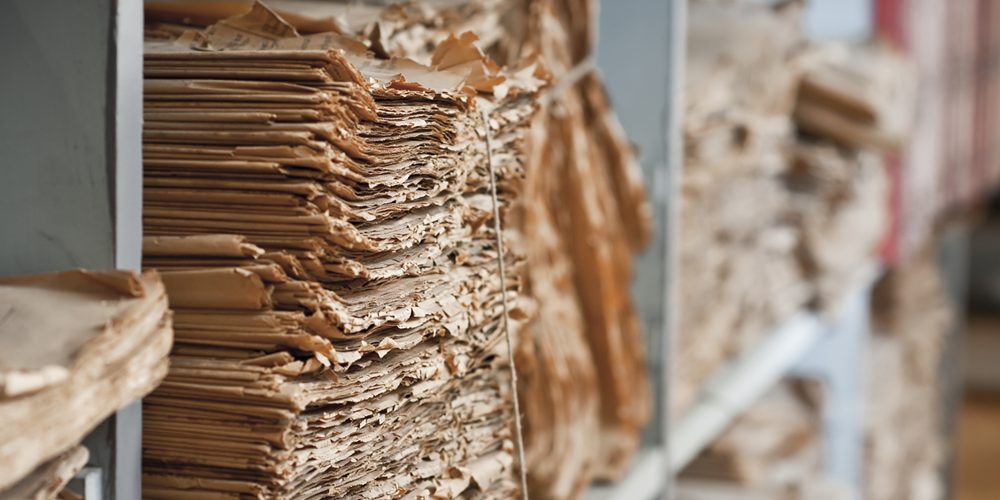 The recent leak of the Panama Papers and the ensuing scandal has exposed a host of clandestine financial activities implicating people and companies around the globe.  Although the Panama Papers scandal represents the largest (11 million documents, 2.6 terabytes) and most geopolitically...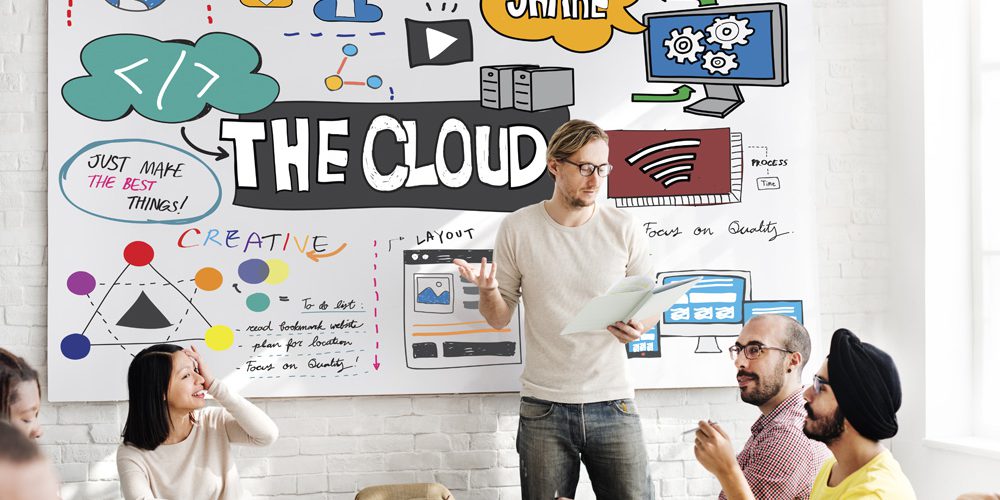 I'll admit it – Cloud is cool. Want to see my vacation pictures? I'll send you a link. Maybe I want to listen to my CD collection while I'm staying at a hotel – it's in the Cloud. New server?...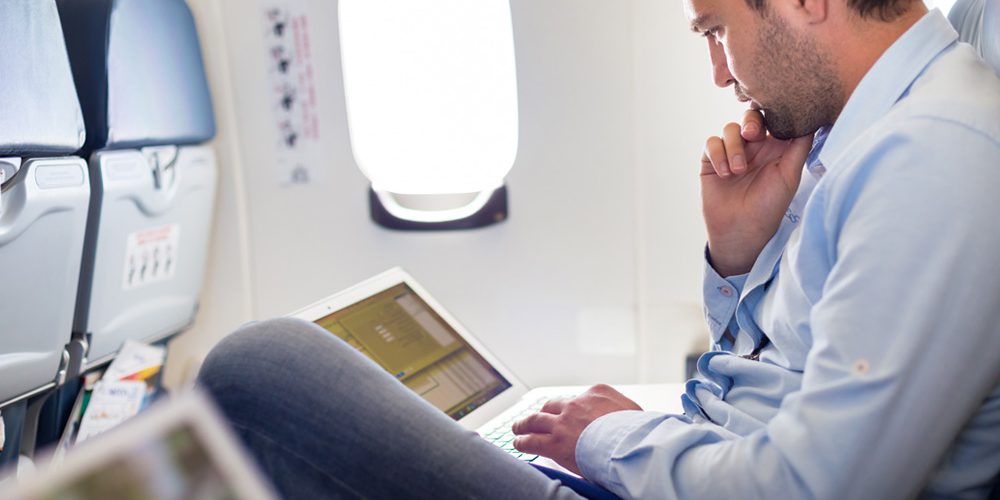 Often people carry a laptop or tablet when traveling for business with no thought to potential restrictions. However, where travel takes you out of country there are additional considerations when it comes to data management. Specifically, not all data are created equal.
...
     ZConnect
Stay up-to-date with Zasio
Product Releases and Updates
Conference and Event Announcements
ZConnect
Stay up-to-date with Zasio
Product releases and updates
Conference and event announcements

A pioneer in information governance, we continue to expand our technology and consulting services to help businesses of all sizes maintain the highest records management and retention standards.