Stay on top of the changing information governance landscape with expertly written blogs and industry-driven webinars by Zasio experts. Our case studies show how we've served every industry from pharmaceutical to utilities.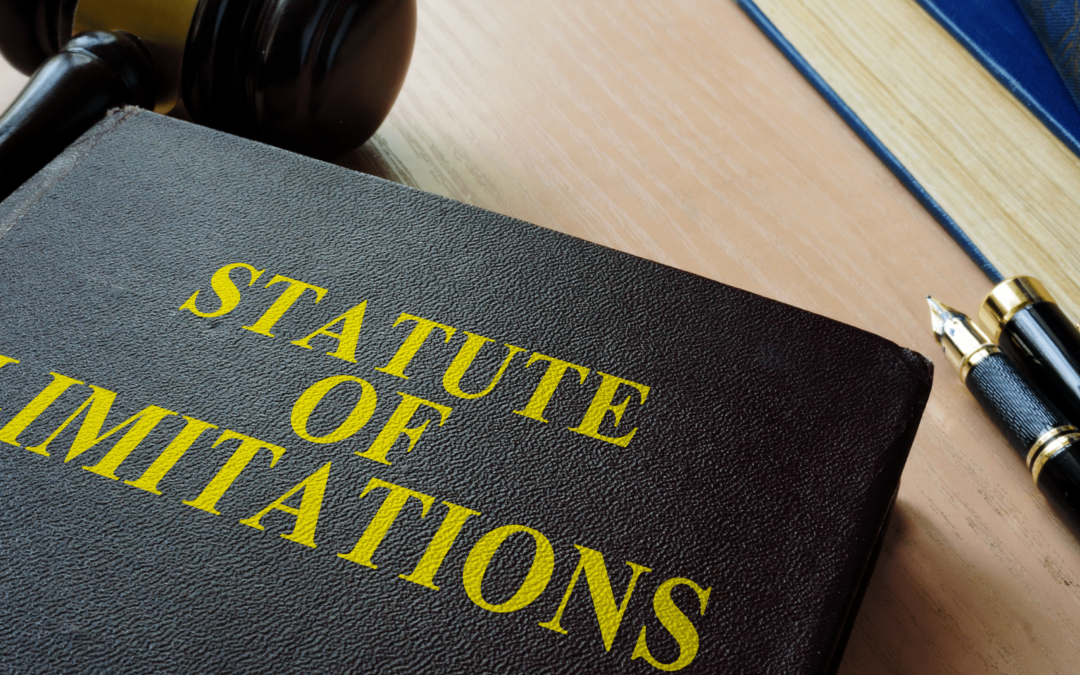 Do Statutes of Limitations Make Good Retention Periods?
Here Are Some Things to Consider
Even in heavily regulated industries, up to 40 percent of record series can lack legally mandated retention requirements. This still leaves records managers with a whole lot of...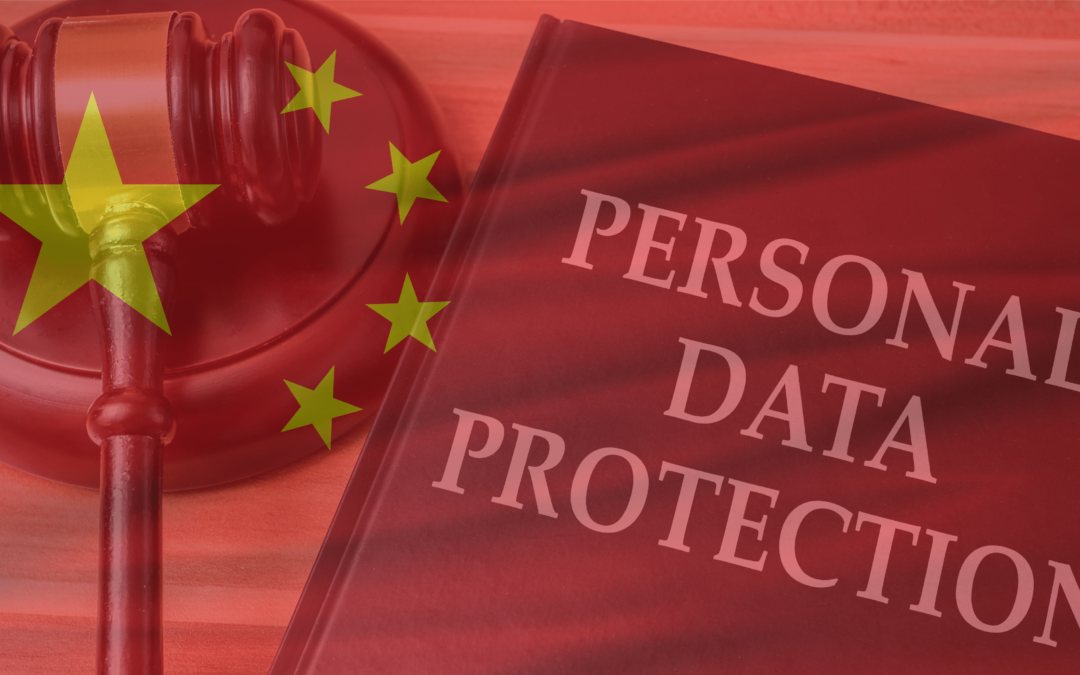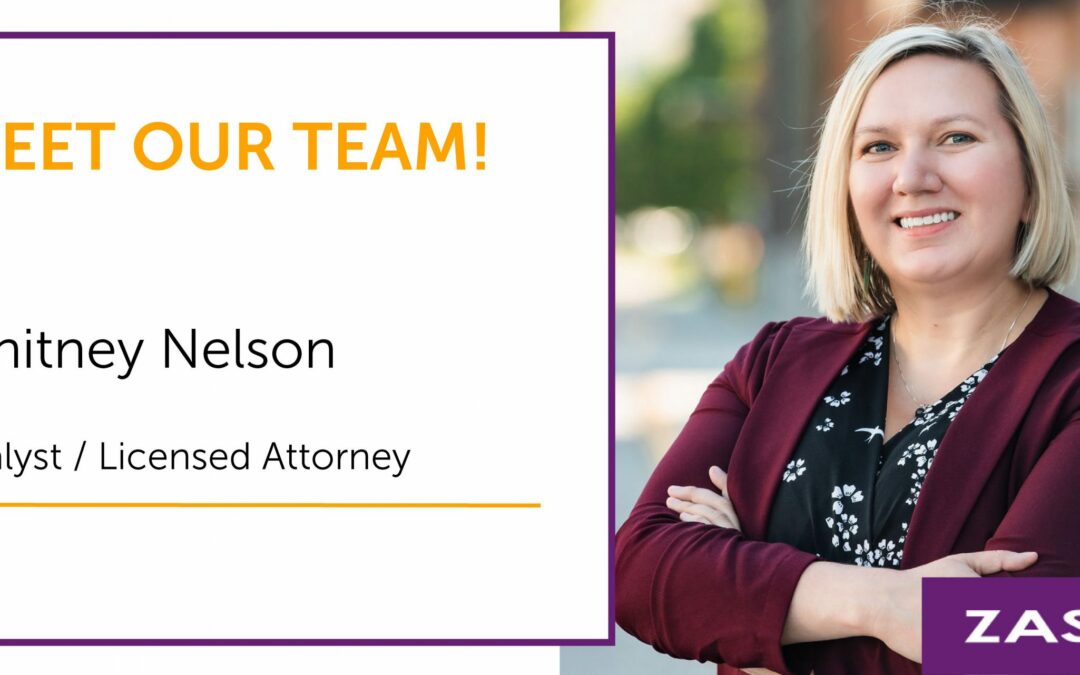 What excites you about Zasio's products and services? 
Zasio's international scope of research excites me most about what we offer, specifically our scope of privacy and data...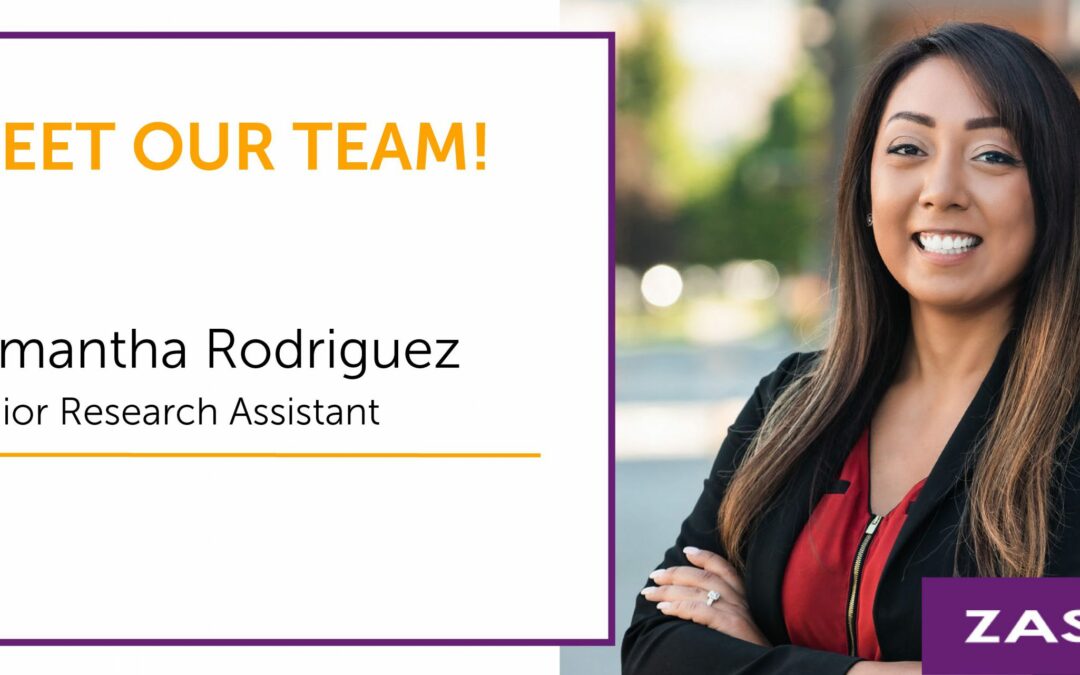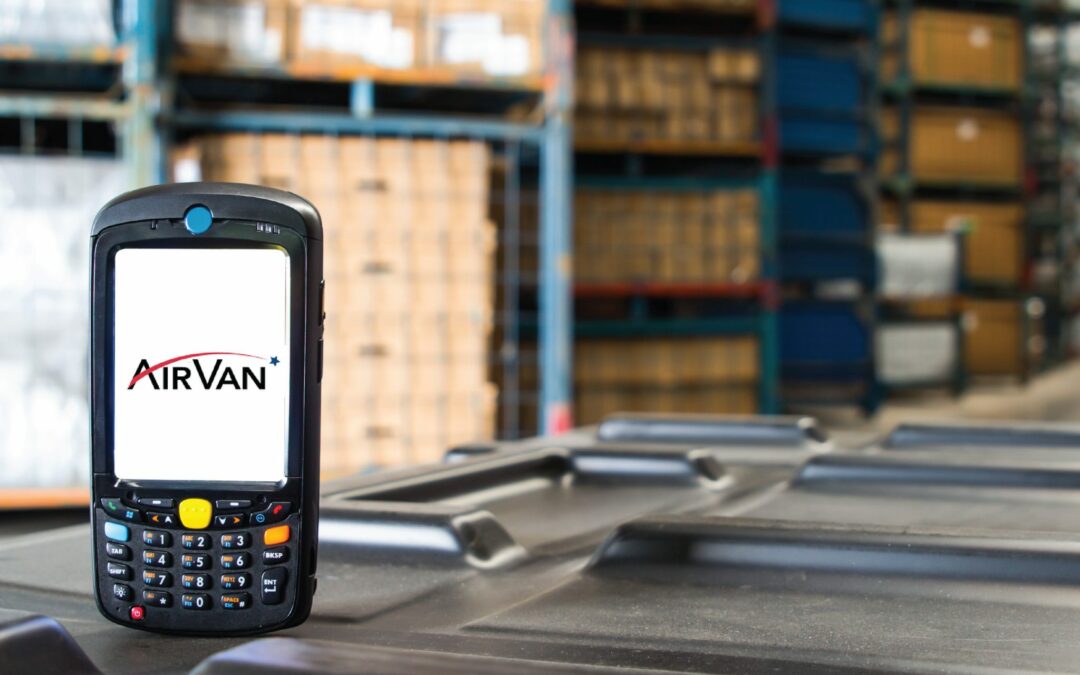 Summary
Air Van, a transportation and storage company, has been storing records for companies of all sizes in the Boise, Idaho area for many years. With over 200,000 square feet of warehouse storage space and having customers of varying sizes and industries,...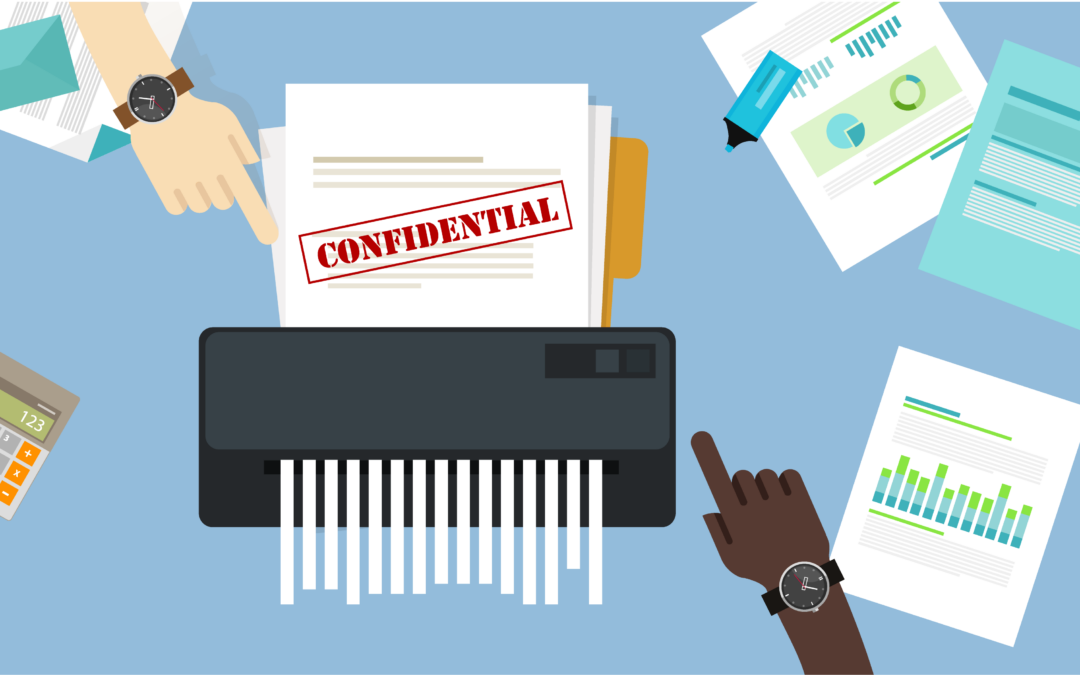 How an organization handles data matters. While records management covers many tenets of data collection, one particular area deserves exploration–privacy: what is it? How is it different from confidentiality? And why does this distinction matter?
While privacy and confidentiality may seem interchangeable,...
     ZConnect
Stay up-to-date with Zasio
Product Releases and Updates
Conference and Event Announcements
ZConnect
Stay up-to-date with Zasio
Product releases and updates
Conference and event announcements

A pioneer in information governance, we continue to expand our technology and consulting services to help businesses of all sizes maintain the highest records management and retention standards.