Stay on top of the changing information governance landscape with expertly written blogs and industry-driven webinars by Zasio experts. Our case studies show how we've served every industry from pharmaceutical to utilities.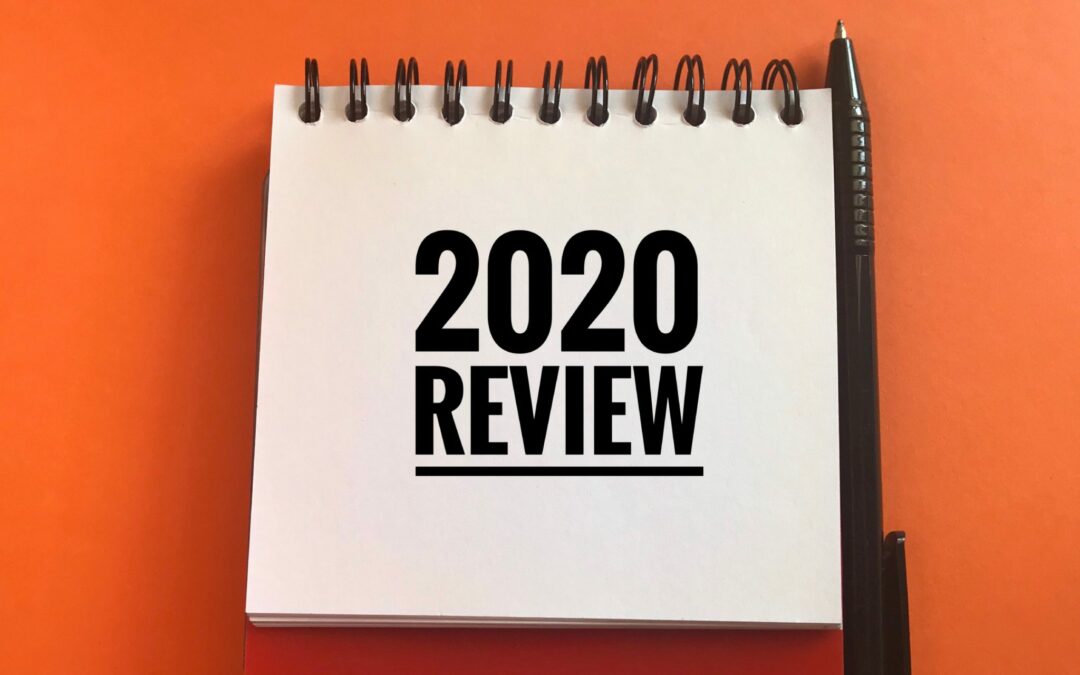 2020 was a year filled with many challenges, but despite those unexpected challenges, Zasio reached many milestones and we're proud of our accomplishments. As we reflect on the year, we wanted to share some of our most notable moments and...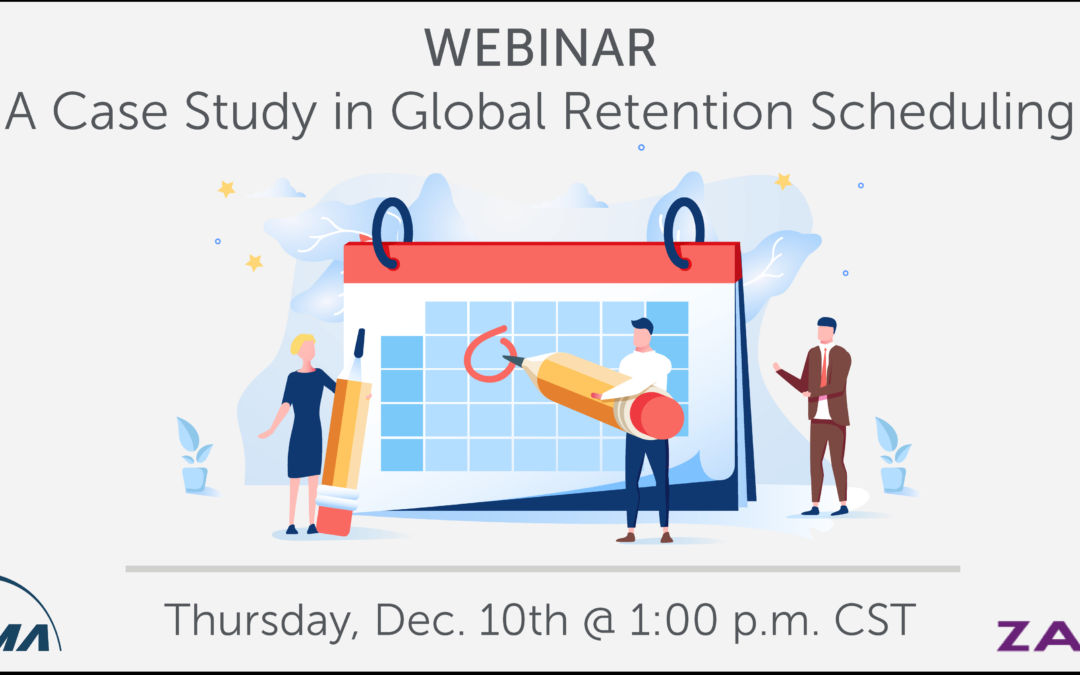 Developing an international retention schedule is a major challenge, but for Zasio it's what we do every day. Join ARMA International, the world's leading community of...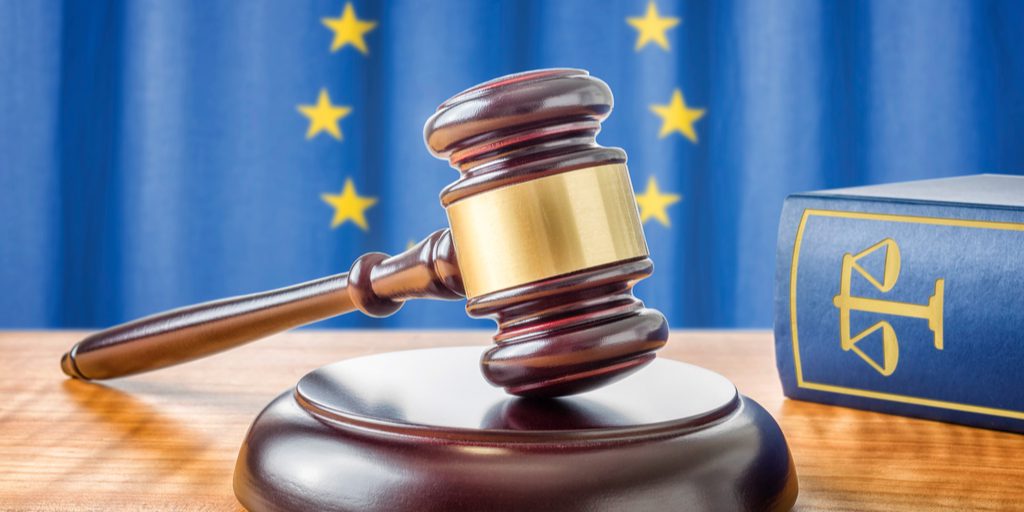 On May 26, 2020, the European Union enacted new regulations concerning medical and in vitro diagnostic devices—a move that should cause manufacturers, clinical trial sponsors, investigators, and other regulated parties involved in medical device development, manufacture, and distribution in the EU to...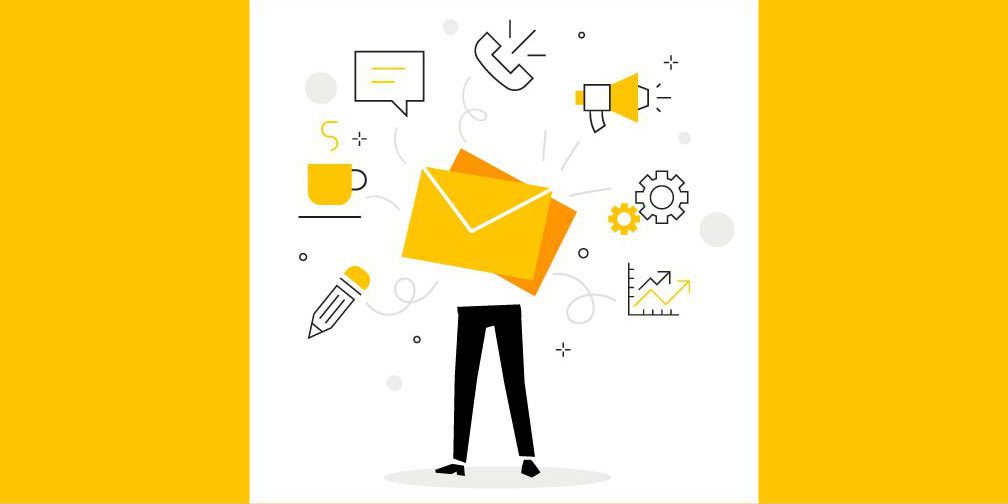 The question of how to deal with email is a common vexation among records managers and information technology directors – the exasperation it causes being right up there with herding cats.
Effectively managing email is usually somewhere "on the list" of items...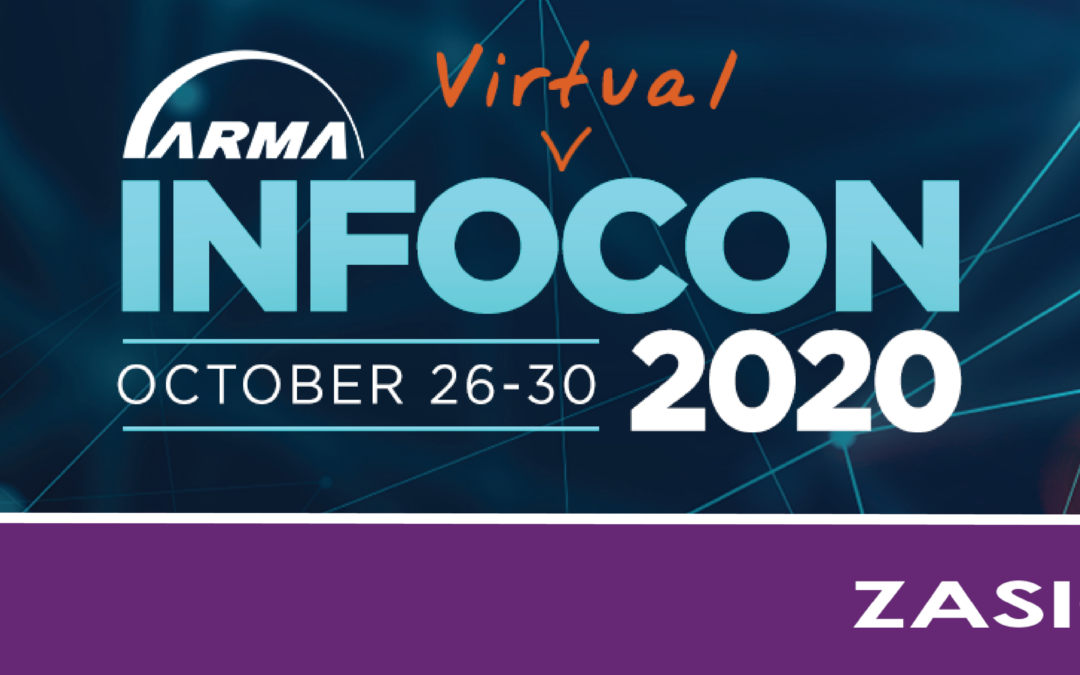 We were thrilled to showcase our great technology solutions and connect with you virtually during ARMA InfoCon 2020! Below is information on the...
The rate of information growth and their consumption are exponentially increasing within the business environment. If harnessed properly, businesses gain valuable insight through the depth and variety of information at their fingertips. However, on the heels of this growth come external threats...
     ZConnect
Stay up-to-date with Zasio
Product Releases and Updates
Conference and Event Announcements
ZConnect
Stay up-to-date with Zasio
Product releases and updates
Conference and event announcements

A pioneer in information governance, we continue to expand our technology and consulting services to help businesses of all sizes maintain the highest records management and retention standards.