Stay on top of the changing information governance landscape with expertly written blogs and industry-driven webinars by Zasio experts. Our case studies show how we've served every industry from pharmaceutical to utilities.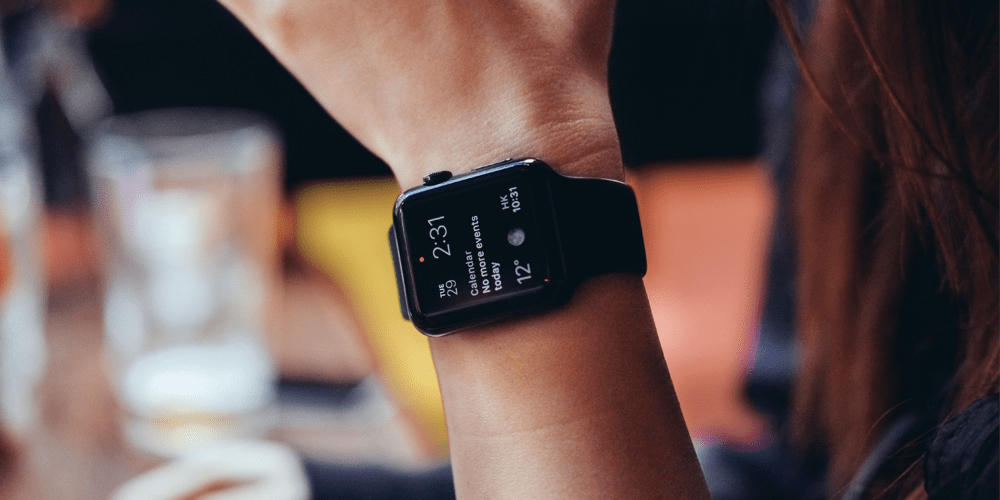 Managing risks related to mobile devices in the workplace is a key area of focus for organizations. These risks are plentiful, ranging from proper storage of information generated/received to meet legally mandated retention requirements, e-discovery and litigation hold issues, addressing cybersecurity vulnerabilities,...
     ZConnect
Stay up-to-date with Zasio
Product Releases and Updates
Conference and Event Announcements
ZConnect
Stay up-to-date with Zasio
Product releases and updates
Conference and event announcements

A pioneer in information governance, we continue to expand our technology and consulting services to help businesses of all sizes maintain the highest records management and retention standards.