Stay on top of the changing information governance landscape with expertly written blogs and industry-driven webinars by Zasio experts. Our case studies show how we've served every industry from pharmaceutical to utilities.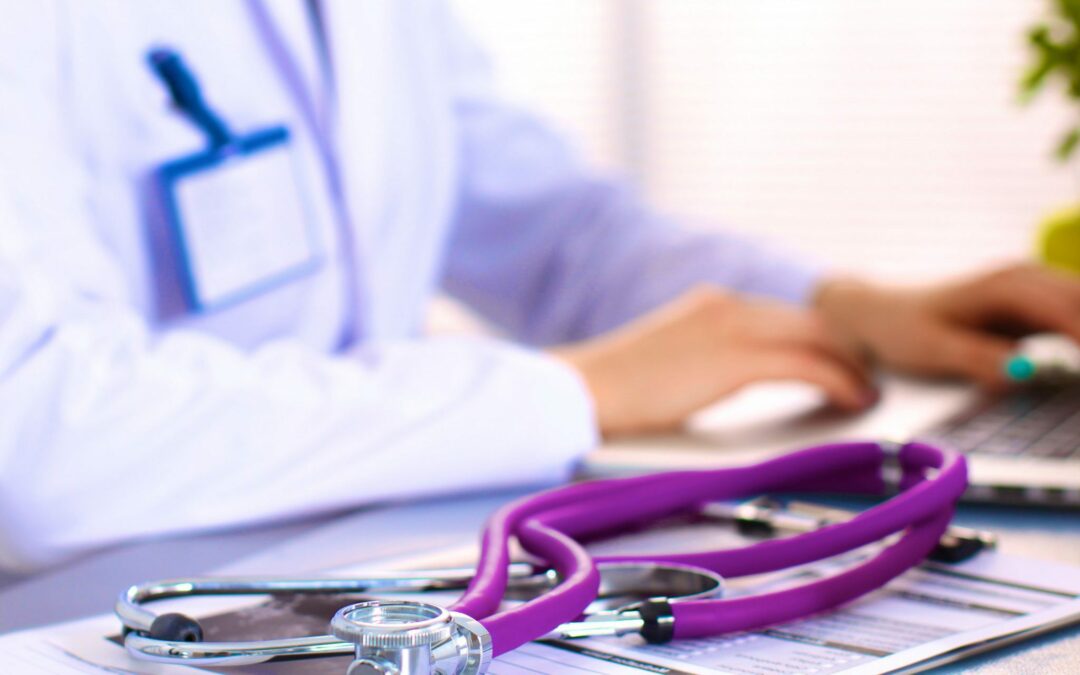 Summary
Highmark Inc. is a national, diversified health care partner serving over 5 million members across the United States through its businesses in health insurance, dental insurance, vision care, and reinsurance. Prior to engaging Zasio Enterprises, Highmark did not have a formal...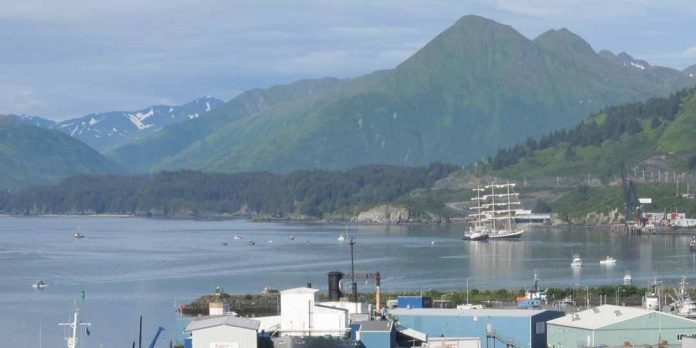 Summary
The City of Kodiak serves more than 6,000 residents in Kodiak, Alaska. In 2003, the City Clerk started to work on a comprehensive management system at the direction of the City Council. They were in need of a solution that could...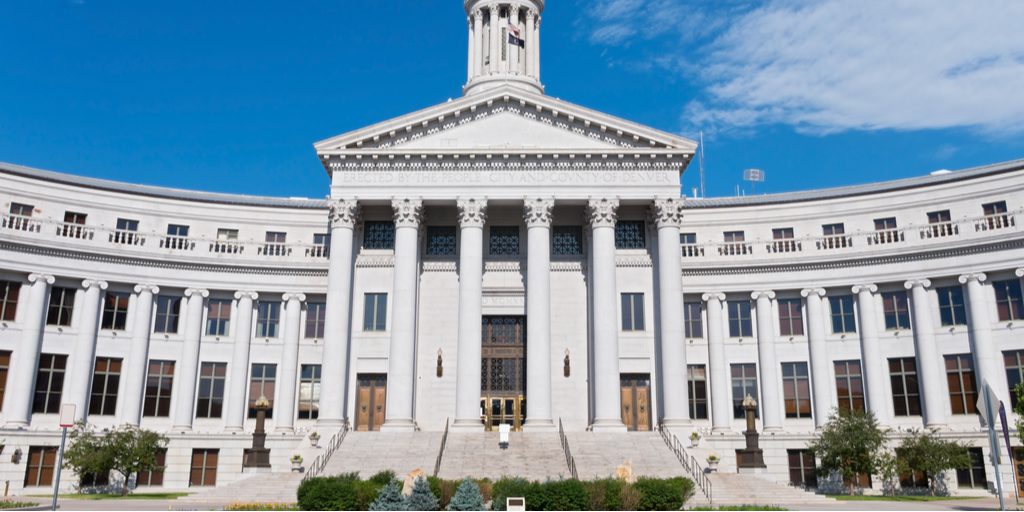 Summary
The City and County of Denver had a need for a records management solution that could manage their physical records but also handle more than 7 million electronic records contained in an existing repository. This need arose out of the inability...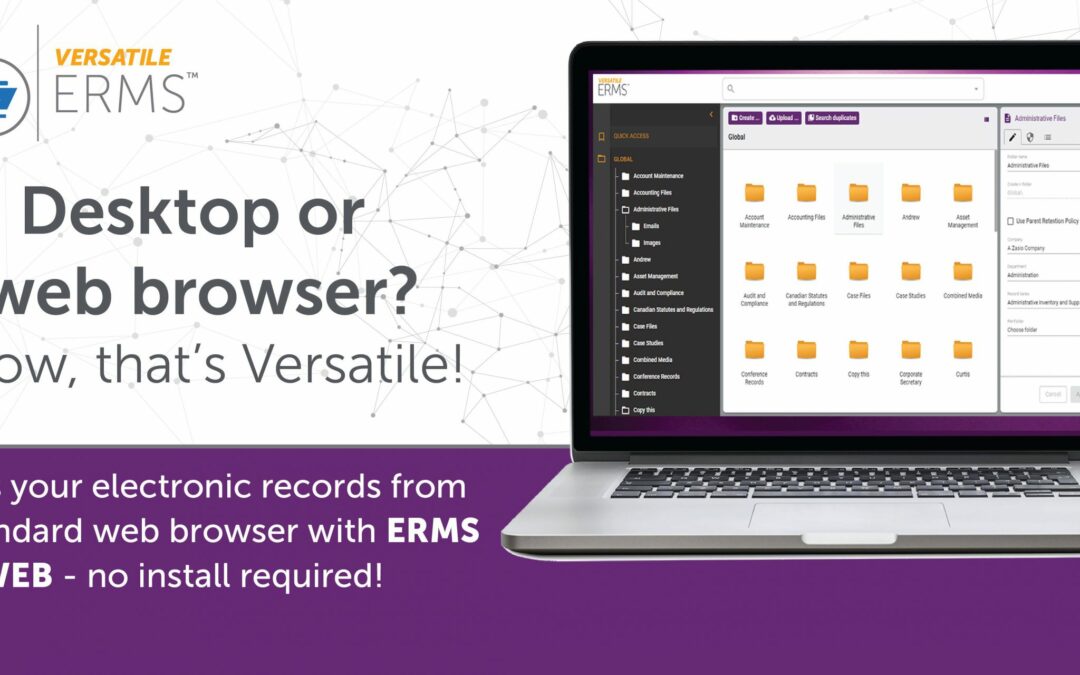 BOISE, IDAHO – Zasio Enterprises is now offering their popular electronic records management software add-on*, Versatile ERMS, as a web browser interface in addition to the current desktop interface.
This new interface, nicknamed ERMS Web, allows users to capture and access electronic...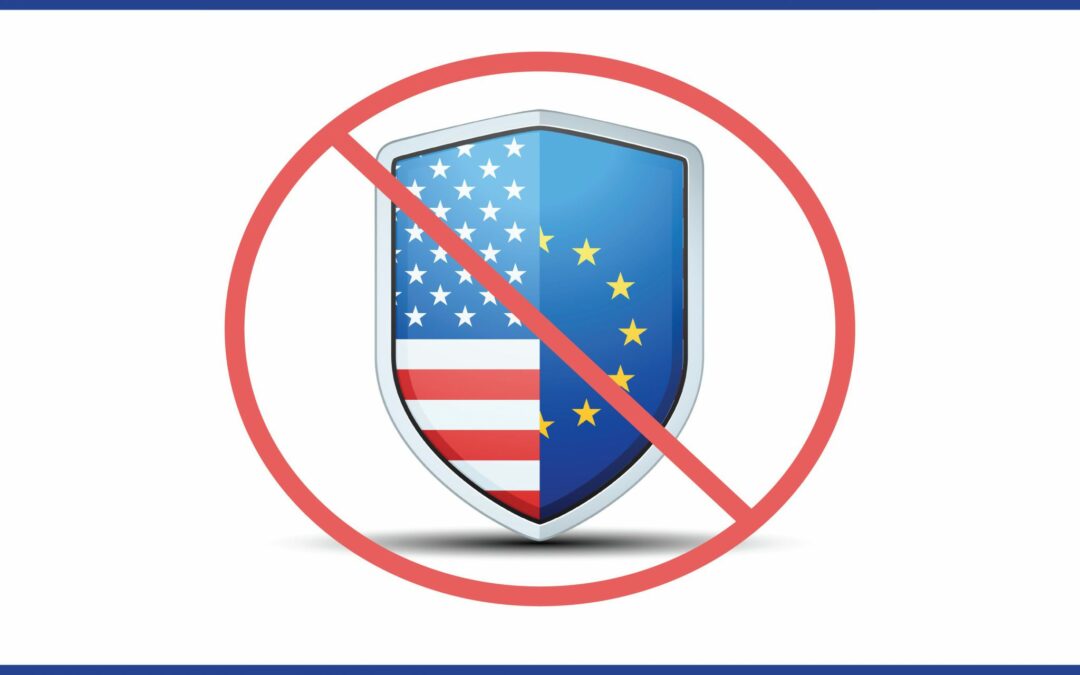 The European Court of Justice's recent move to strike down the US-EU privacy shield agreement has upended the bilateral personal data transfer framework and pulled the rug out from under numerous American businesses who work with European customers' personal data. But although...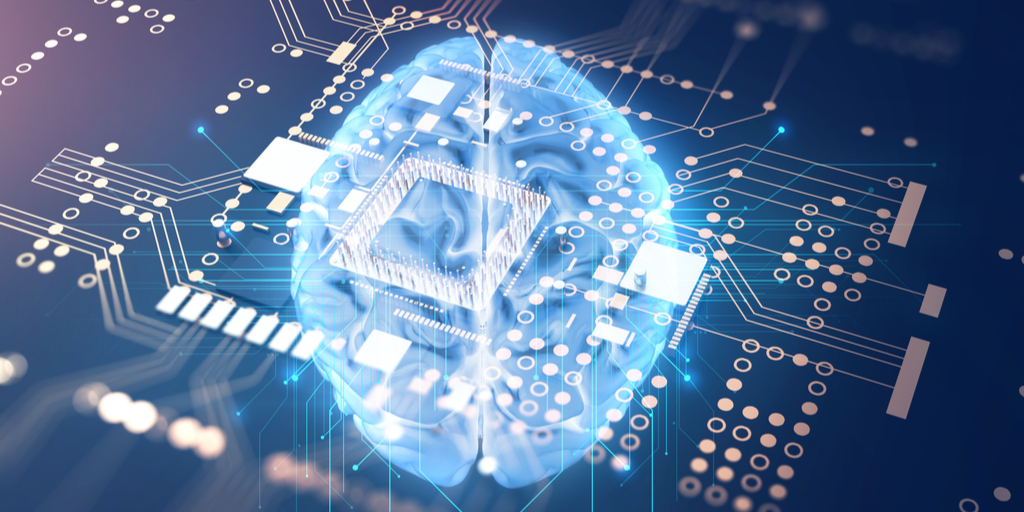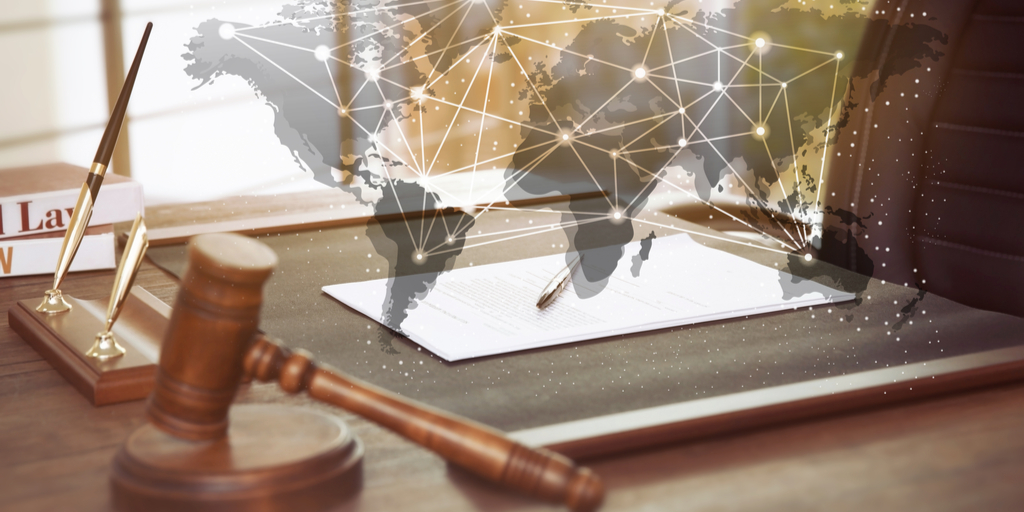 Since the GDPR passed in 2018, we have seen an ongoing worldwide ripple effect, as other jurisdictions have begun passing their own data protection laws that mirror, or in many respects comply with GDPR requirements. Here are a few such new or...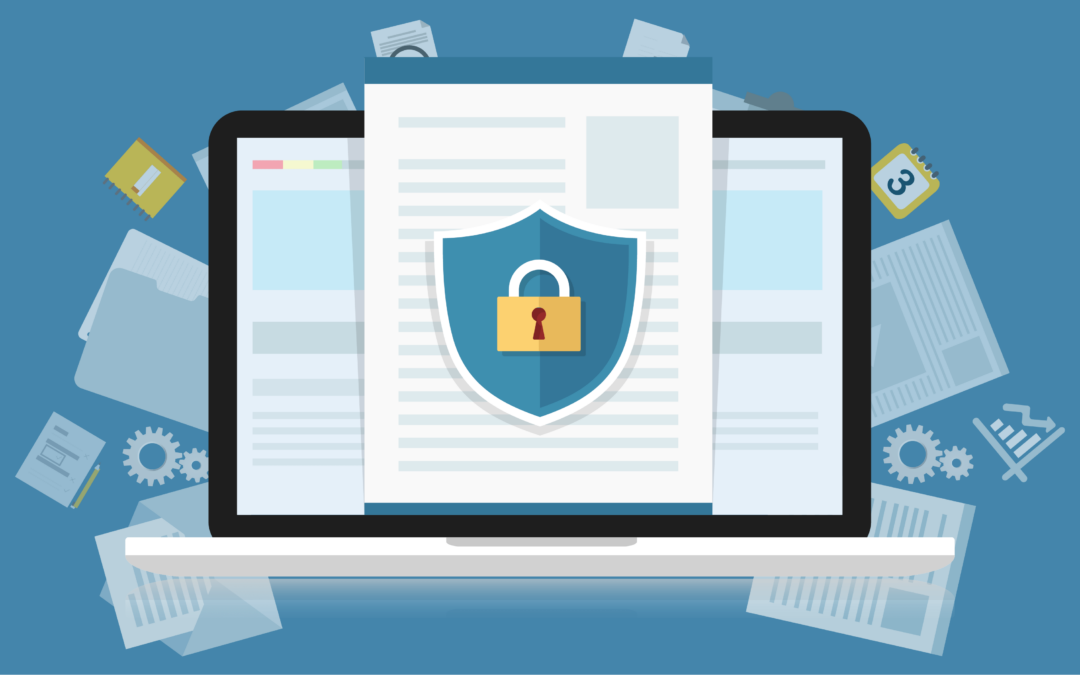 The records and information management world has experienced a gradual yet seismic ideological shift in recent years. Long gone are the days of thinking solely in terms of HOW LONG MUST WE KEEP this information. Today, companies also think strategically, practically, and...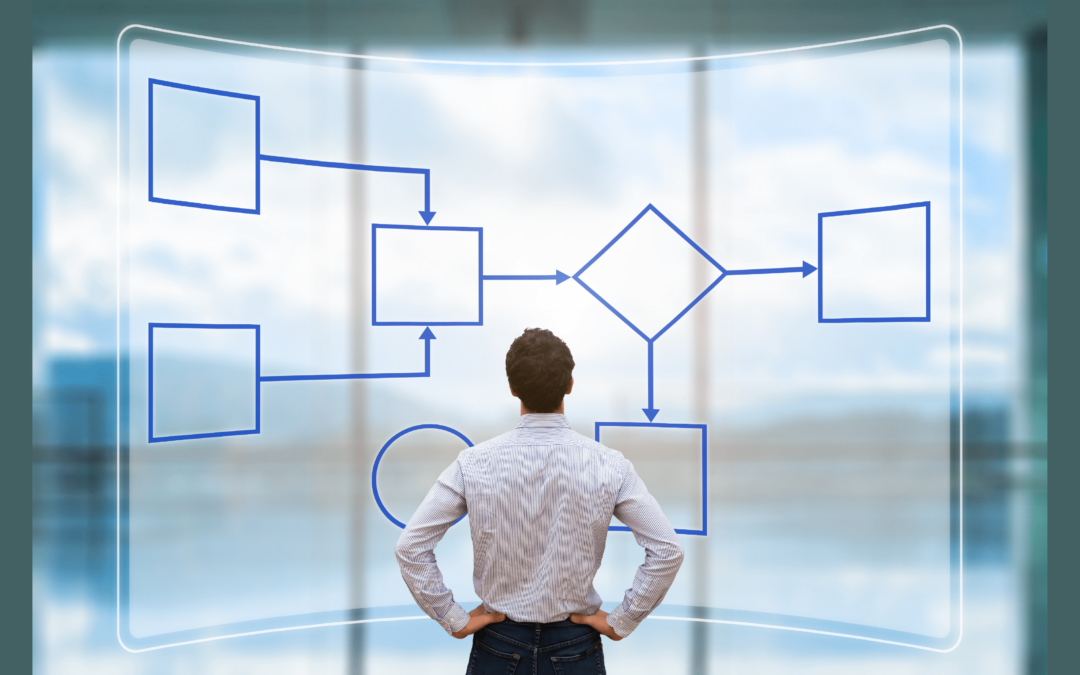 If you've been in the business of Information Governance for very long you have likely seen many debates or discussions about the best way to do retention scheduling. Common considerations include the ideal size, big buckets vs. small, departmental vs. functional, knowing...
     ZConnect
Stay up-to-date with Zasio
Product Releases and Updates
Conference and Event Announcements
ZConnect
Stay up-to-date with Zasio
Product releases and updates
Conference and event announcements

A pioneer in information governance, we continue to expand our technology and consulting services to help businesses of all sizes maintain the highest records management and retention standards.