Stay on top of the changing information governance landscape with expertly written blogs and industry-driven webinars by Zasio experts. Our case studies show how we've served every industry from pharmaceutical to utilities.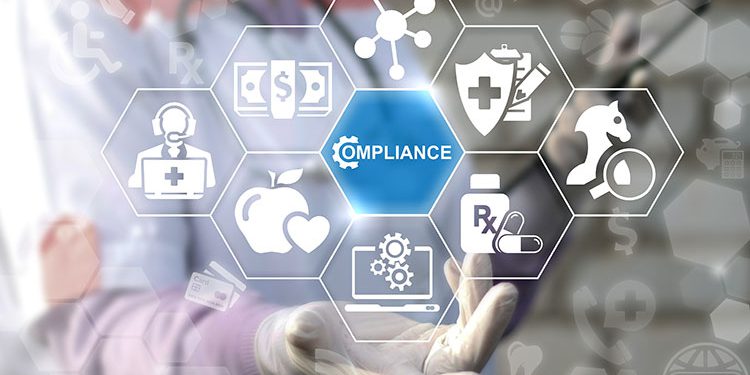 The Office of Inspector General (OIG) has broad authority to exclude a healthcare organization from participating in federal healthcare programs (e.g. Medicare, Medicaid). Although exclusions commonly arise from violations of the False Claims Act and Anti-Kickback Statute, there are many...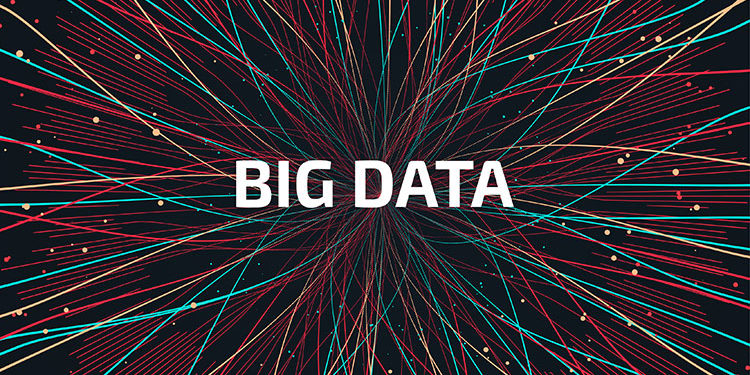 Individuals value their privacy. In contrast, businesses value the ability to leverage personal information to deliver quality products and services to meet the needs of their clients. The legal standards that regulate the protection of personal information help bridge the gap between...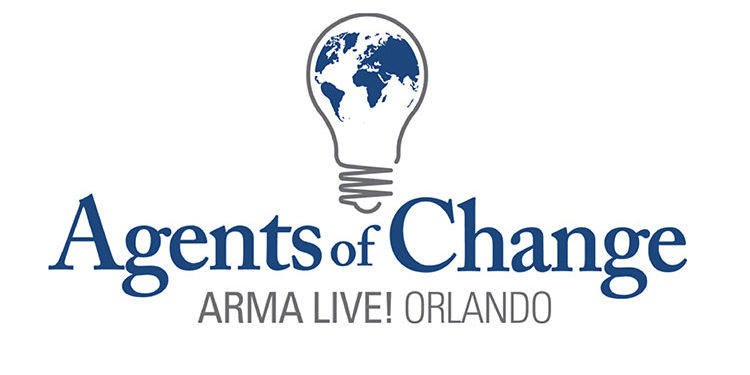 This year, we're celebrating our 30th year in business at the ARMA International Conference in Orlando, Florida on Oct 15-16. Celebrate with us, enrich your skills, and expand your network!
We know all about the evolving landscape of information governance (IG). In fact,...
     ZConnect
Stay up-to-date with Zasio
Product Releases and Updates
Conference and Event Announcements
ZConnect
Stay up-to-date with Zasio
Product releases and updates
Conference and event announcements

A pioneer in information governance, we continue to expand our technology and consulting services to help businesses of all sizes maintain the highest records management and retention standards.