Stay on top of the changing information governance landscape with expertly written blogs and industry-driven webinars by Zasio experts. Our case studies show how we've served every industry from pharmaceutical to utilities.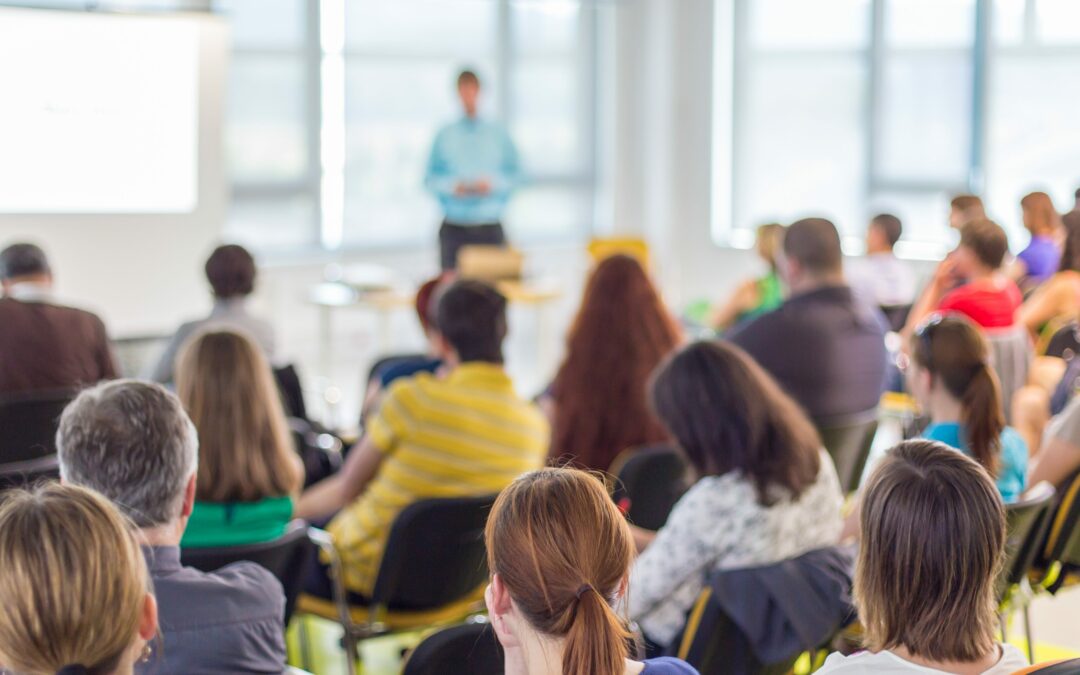 Enhance your ARMA Live! 2018 Conference in Anaheim with additional, complimentary education sessions offered by Zasio. On Sunday, October 21, 2018, three of Zasio's Information Governance (IG) experts will present information on hot topics in IG and records management. You'll also be eligible to receive 2.5...
     ZConnect
Stay up-to-date with Zasio
Product Releases and Updates
Conference and Event Announcements
ZConnect
Stay up-to-date with Zasio
Product releases and updates
Conference and event announcements

A pioneer in information governance, we continue to expand our technology and consulting services to help businesses of all sizes maintain the highest records management and retention standards.