Stay on top of the changing information governance landscape with expertly written blogs and industry-driven webinars by Zasio experts. Our case studies show how we've served every industry from pharmaceutical to utilities.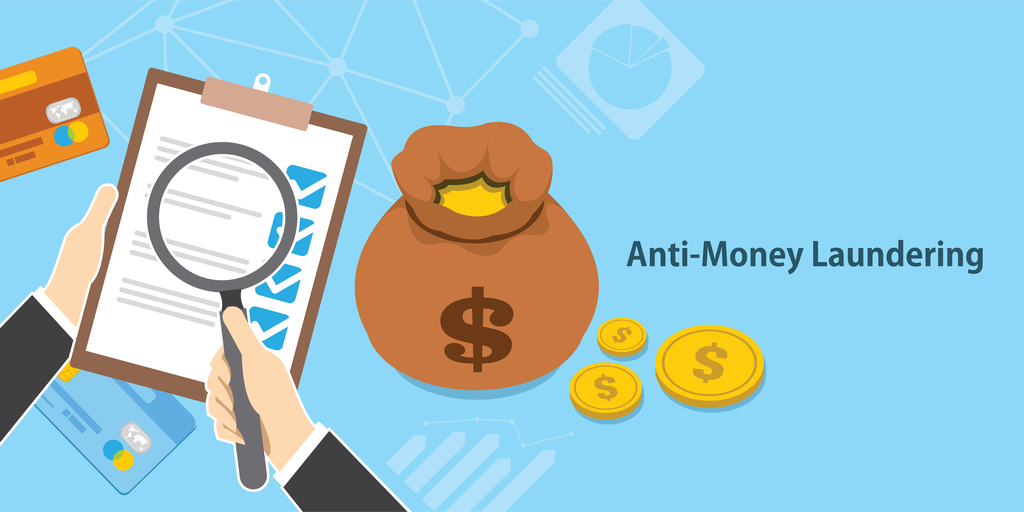 Institutions that are regulated by the Central Bank of Brazil take note. Effective July 1, 2020, the Central Bank of Brazil is increasing the record retention periods related to many Anti-Money Laundering (AML) and terrorist financing activities to 10 years. By moving...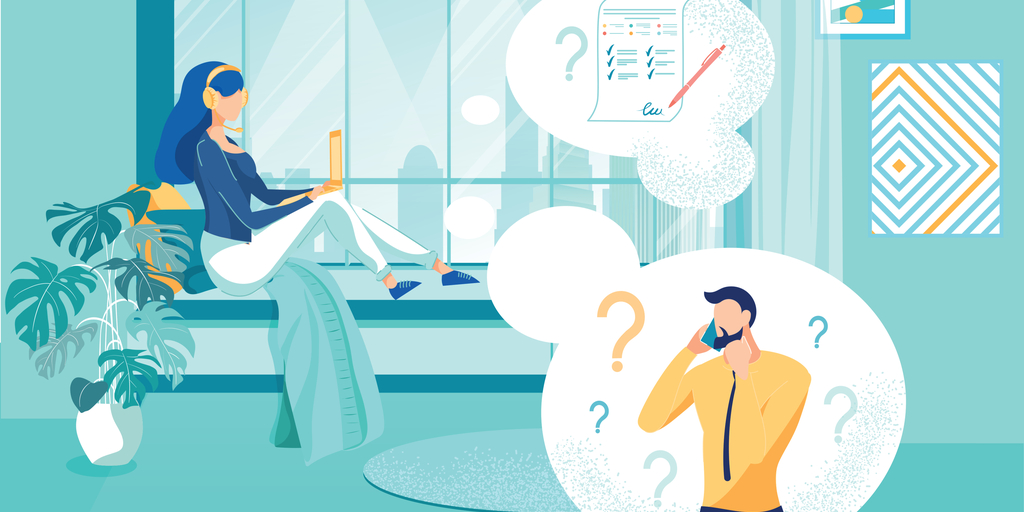 Businesses in the United States and around the world are currently operating in unprecedented times due to COVID-19. Many businesses have had to become innovative and flexible. Possibly one of the biggest changes to how businesses function from day-to-day is the...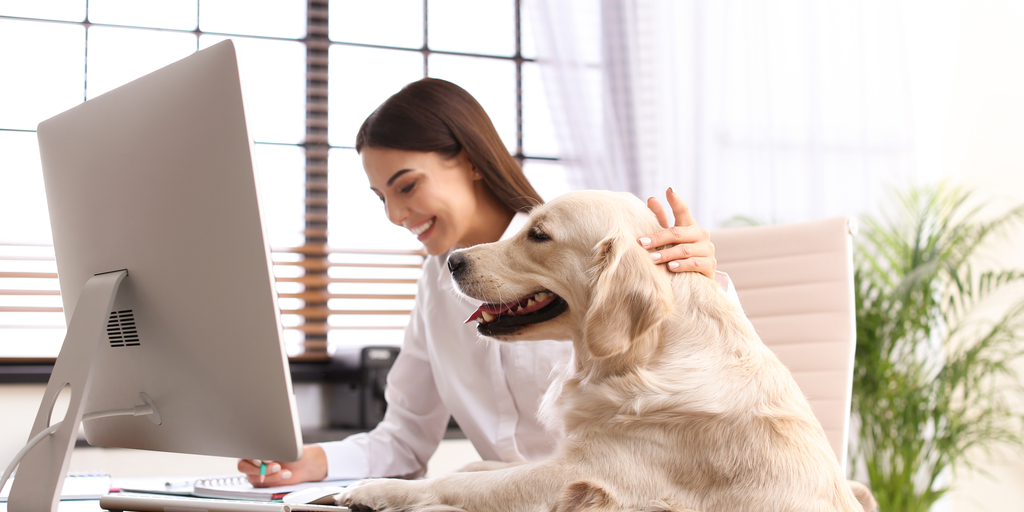 Join us for This Free Webinar!
Date: May 21st
Time: 11:00 a.m. – 12:00 p.m. Mountain Time
Description:
The COVID-19 pandemic and "shelter-in-place" orders have upended offices across the country, forcing businesses and workers to rapidly adapt to our new remote work...
     ZConnect
Stay up-to-date with Zasio
Product Releases and Updates
Conference and Event Announcements
ZConnect
Stay up-to-date with Zasio
Product releases and updates
Conference and event announcements

A pioneer in information governance, we continue to expand our technology and consulting services to help businesses of all sizes maintain the highest records management and retention standards.