Stay on top of the changing information governance landscape with expertly written blogs and industry-driven webinars by Zasio experts. Our case studies show how we've served every industry from pharmaceutical to utilities.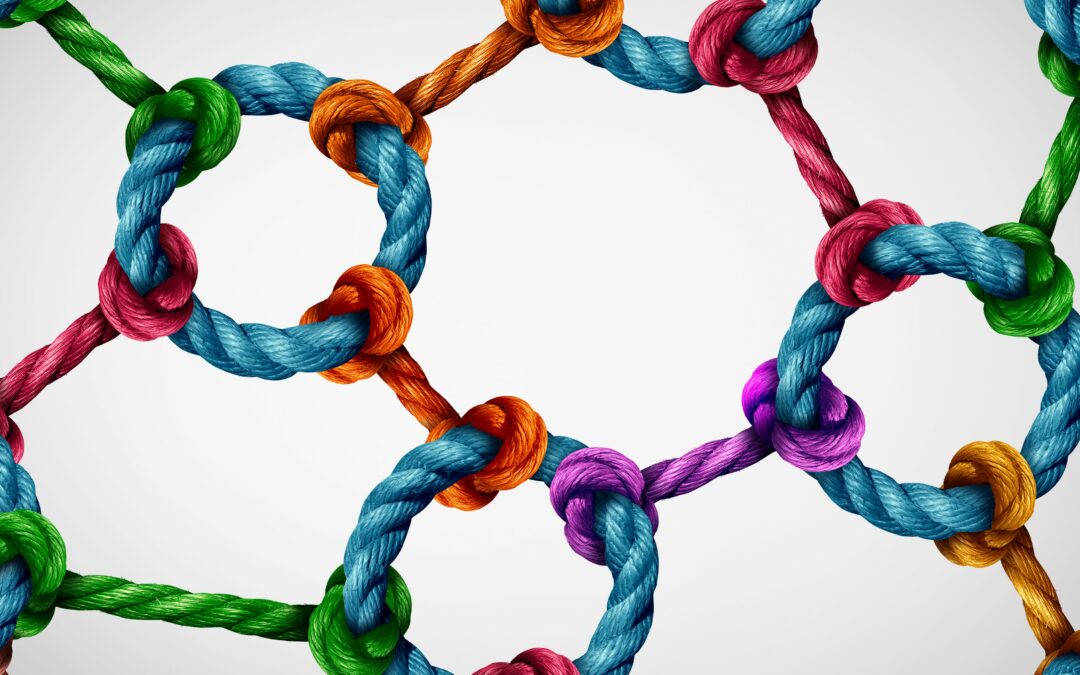 Reading Time: 2 minutes, 38 seconds
Microsoft SharePoint is a well-known and widespread platform for team collaboration and business productivity that is used in organizations across the globe. There are over 200 million active users worldwide and 50% of businesses use SharePoint in...
     ZConnect
Stay up-to-date with Zasio
Product Releases and Updates
Conference and Event Announcements
ZConnect
Stay up-to-date with Zasio
Product releases and updates
Conference and event announcements

A pioneer in information governance, we continue to expand our technology and consulting services to help businesses of all sizes maintain the highest records management and retention standards.